Stay tuned for our LIVE OncLive News Network coverage straight from the #ASH18 conference floor!
CURRENTLY VIEWING
All Specialties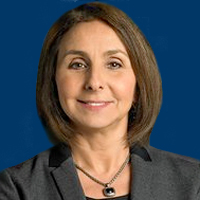 The European Medicine's Agency Committee for Medicinal Products for Human Use has recommended expanding the approval of ribociclib (Kisqali) in women with HR+/HER2-negative breast cancer to include use in combination...
Read More >>



Featured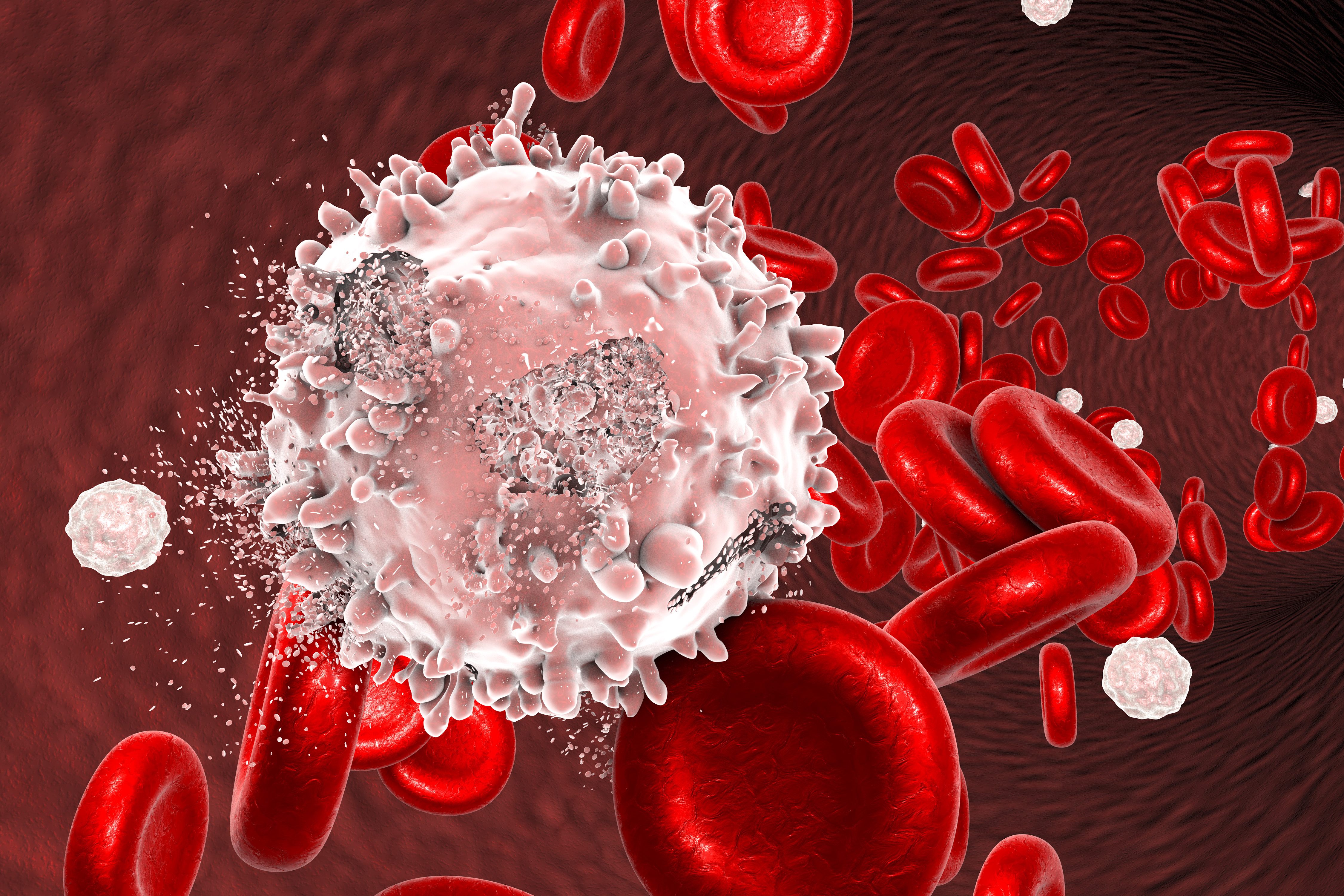 Elias Jabbour, MD, discussed recent clinical trial results in acute lymphoblastic leukemia, the role of immunotherapy, and the biggest challenges facing the field.

View more >>>
Featured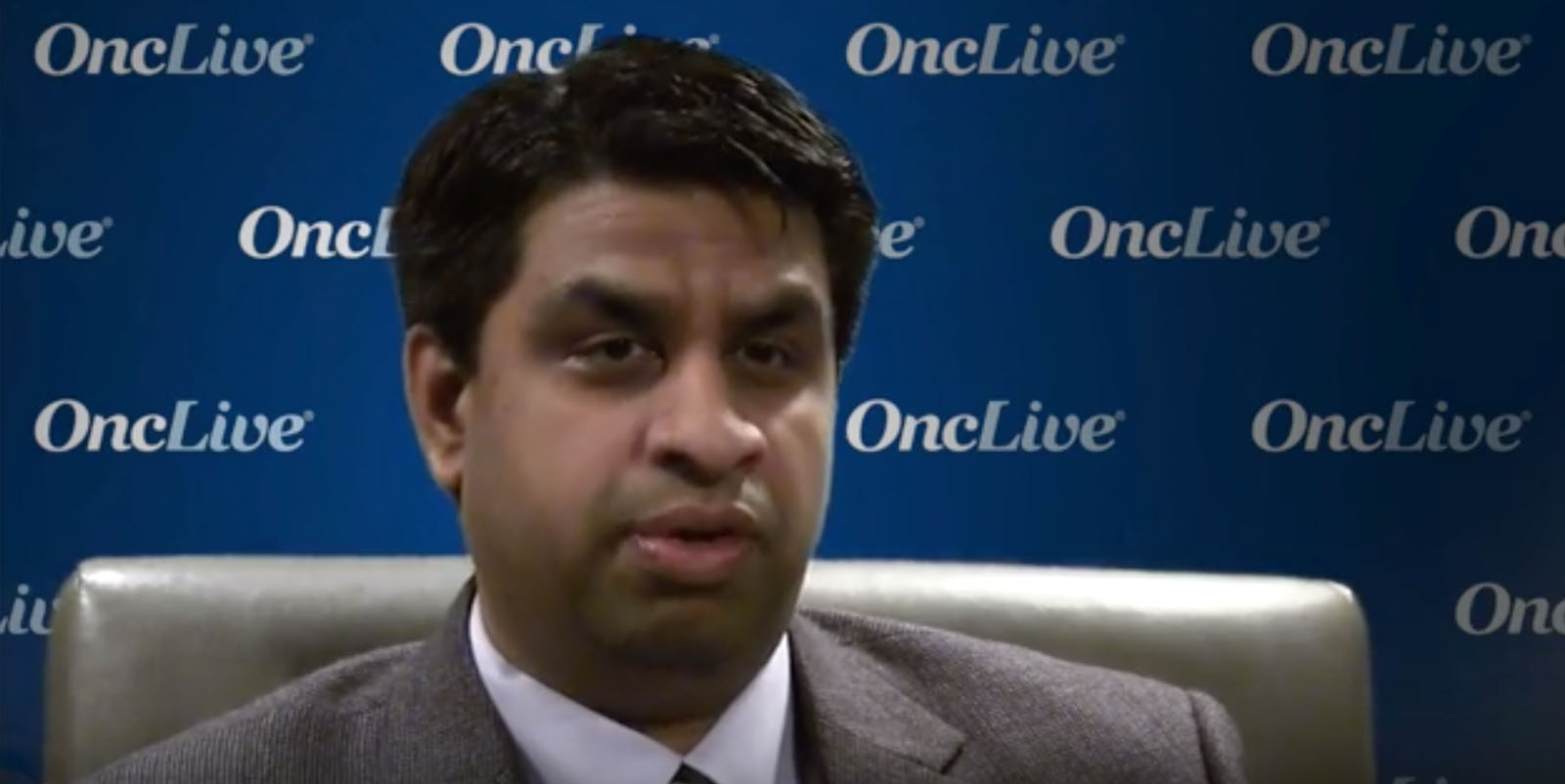 Radhakrishnan Ramchandren MD, associate professor, Wayne State University School of Medicine, Barbara Ann Karmanos Cancer Institute, discusses the North American results of the ECHELON-1 study in Hodgkin lymphoma.

View more >>>
Featured Video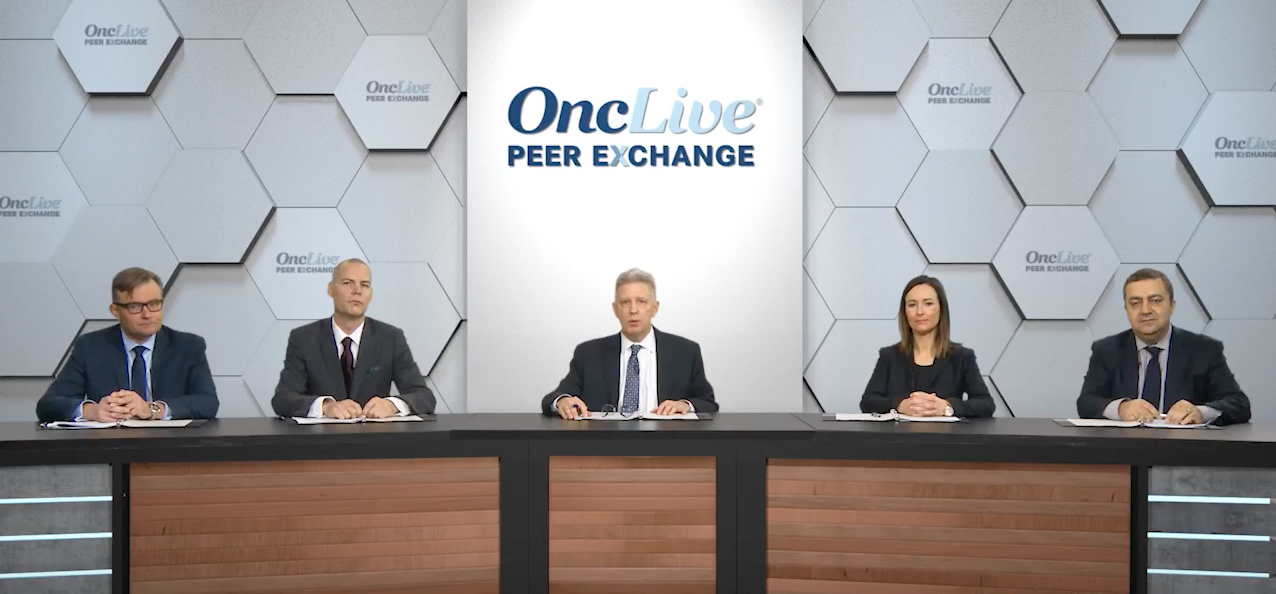 Ian W. Flinn, MD, PhD; Grzegorz S. Nowakowski, MD; Loretta J. Nastoupil, MD; and Anas Younes, MD, reflect on the value of immunotherapy, immunotherapy combination strategies, and understanding the tumor microenvironment in treating follicular lymphoma.
View now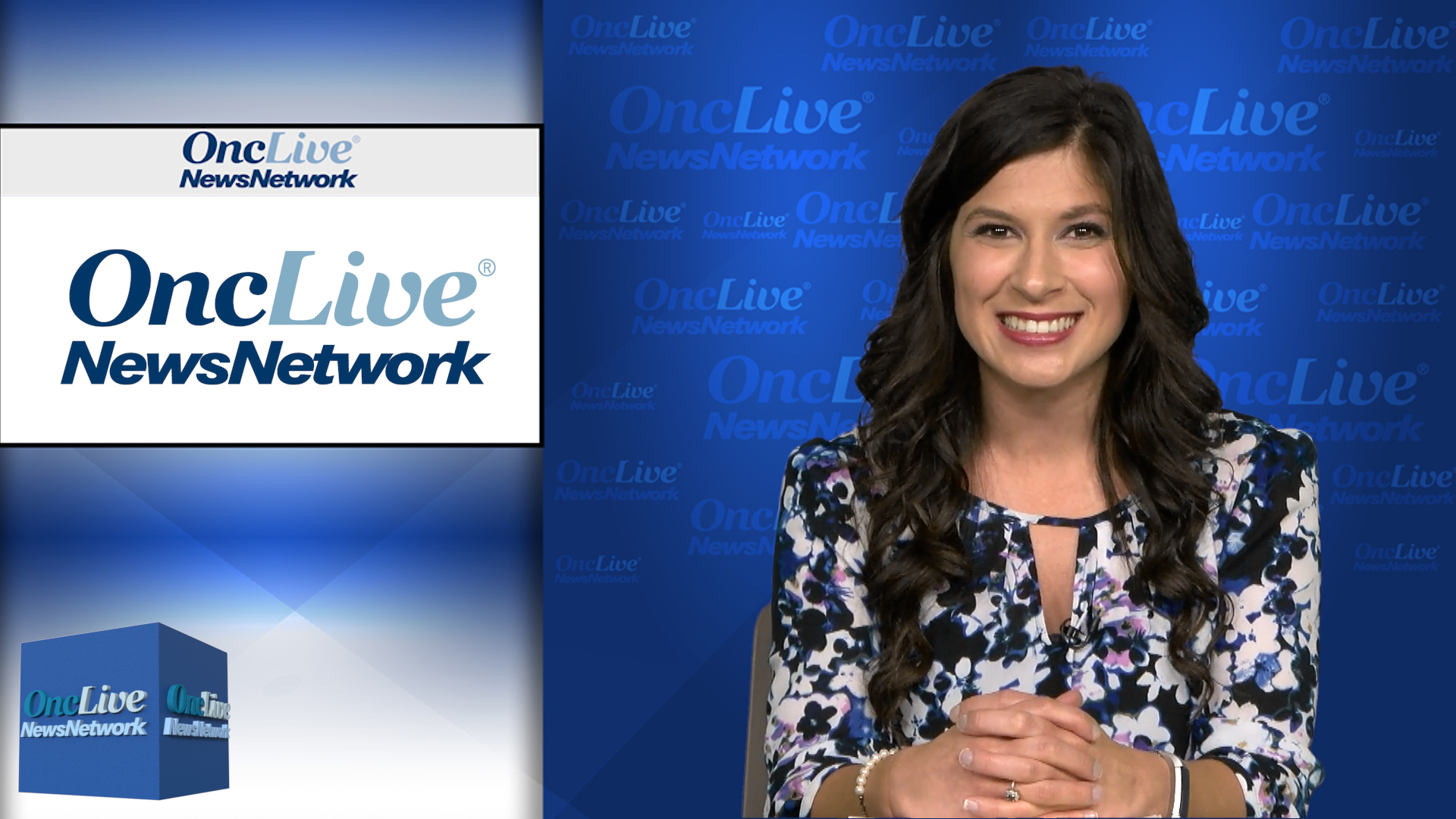 Gina Columbus highlights the latest news in oncology in this week's OncLive News Network.