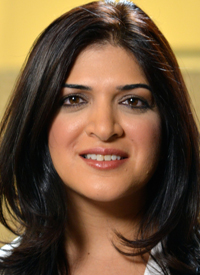 One of the most traumatic and outwardly visible adverse effects for many women undergoing chemotherapy treatment for breast cancer is hair loss. Supported by research, there have been recent developments in using scalp cooling to combat chemotherapy-induced alopecia.
With a 50.5% success rate in the provisional analysis after 4 cycles of chemotherapy, our trial's results crossed the superiority boundary and resulted in the study being halted early because of efficacy. As the cap becomes more widely used, best practices will be developed to ensure maximum results.
Updated Findings Confirm Benefit
In the final analysis that we recently presented at the 2017 American Society of Clinical Oncology Annual Meeting, 130 patients in the cooling group and 54 patients in the non-cooling group were evaluable and had completed 4 cycles of chemotherapy.

... to read the full story