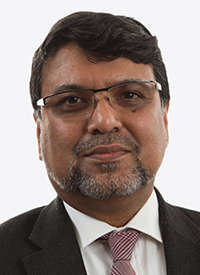 More than 20 years ago, I was a younger immunologist training in radiation oncology at Montefiore Health System, Albert Einstein College of Medicine, in Bronx, New York, one of the country's leading institutions for medical education, basic research, and clinical investigation.
Figure. Mounting a Dual Attack
Under normal conditions, DCs are minimally present in circulating blood. We reasoned that circulating DCs could ingest dying tumor cells after RT and present specific tumor antigens to T cells in tumor-draining lymph nodes, thereby activating a tumor-specific immune response.

... to read the full story