Webinars
OncLive® webinars feature discussions on the buzzing topics and trends in oncology and emerging therapeutic approaches from top key opinion leaders in the field. Attend webinars hosted by OncLive™ to get a deeper understanding of the oncology pipeline and the clinical implications of pivotal data.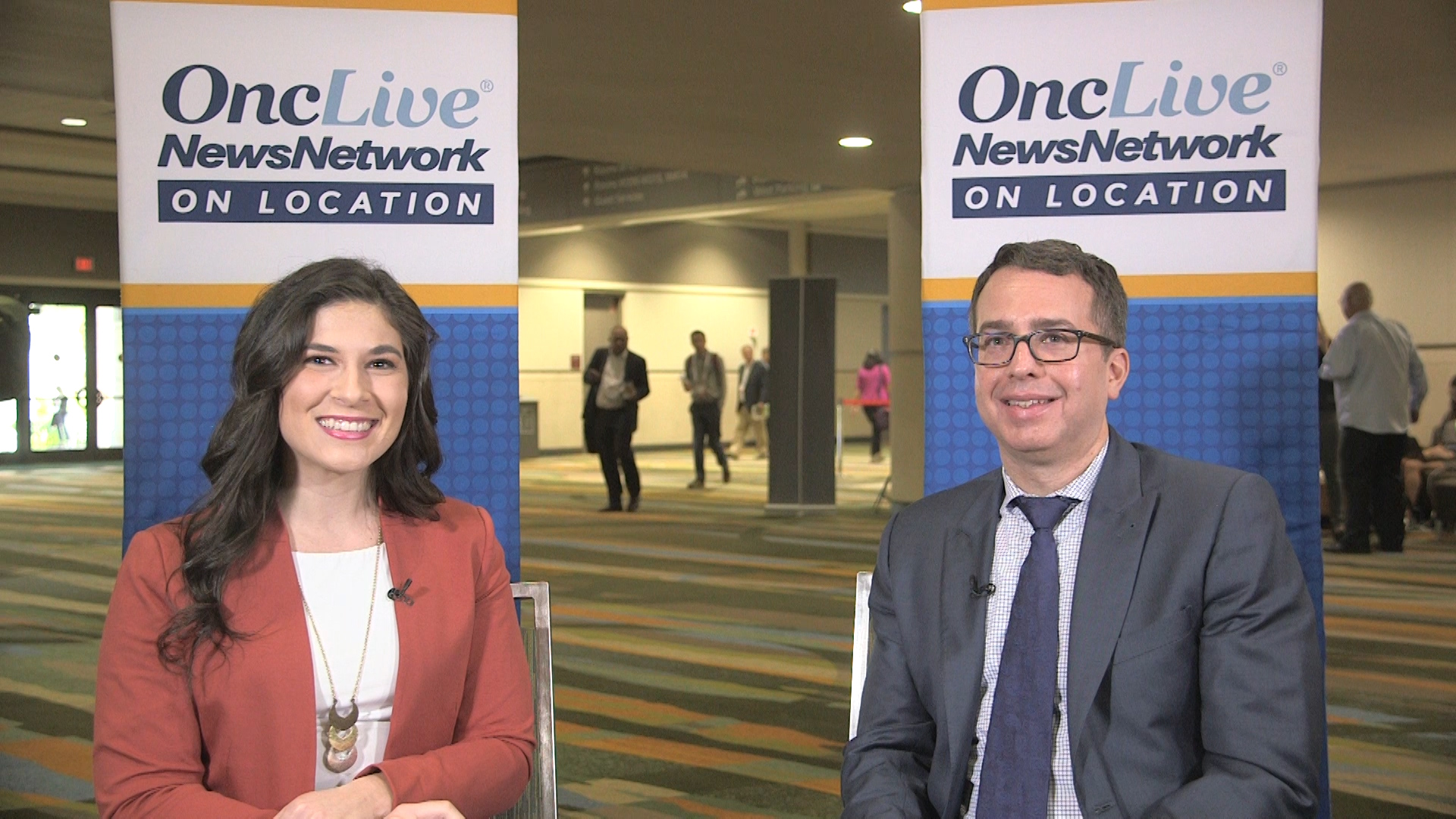 OncLive News Network On Location: ASH 2019 Day 3
Streaming now
Topic: 2019 ASH Annual Meeting
OncLive® will once again be LIVE from the conference floor with OncLive News Network: On Location at the 2019 ASH Annual Meeting.
Register