ONCLIVE NEWS NETWORK: ON LOCATION WILL BE LIVE AT ESMO THIS WEEK - STAY TUNED FOR MORE INFORMATION!
CURRENTLY VIEWING
All Specialties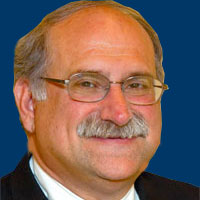 Leonard G. Gomella, MD, professor, chair, Department of Urology, director, Sidney Kimmel Cancer Center, Thomas Jefferson University Hospital, discusses the shifting landscape of nonmetastastic CRPC, along with other developments...
Read More >>



Featured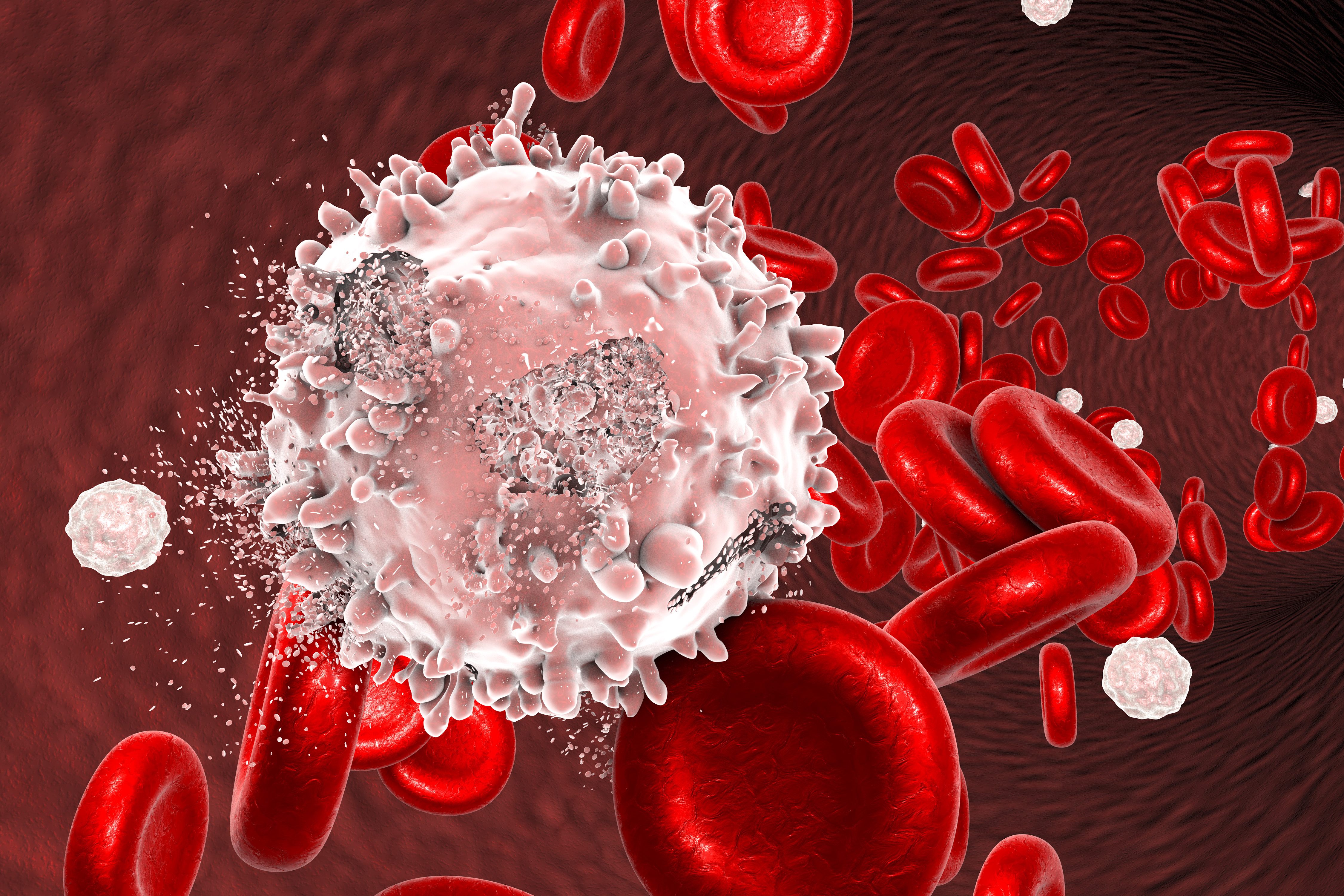 Elias Jabbour, MD, discussed recent clinical trial results in acute lymphoblastic leukemia, the role of immunotherapy, and the biggest challenges facing the field.

View more >>>
Featured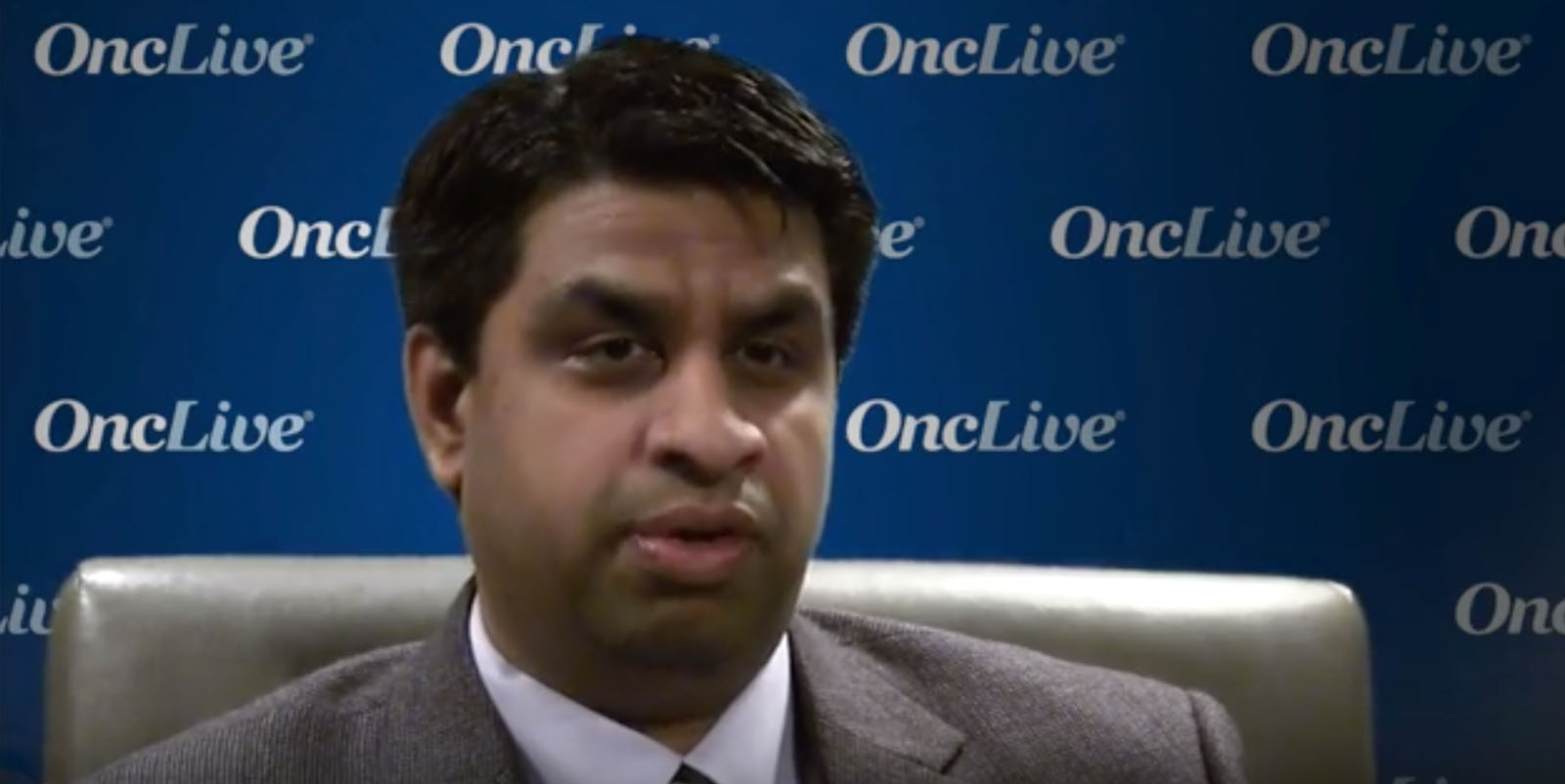 Radhakrishnan Ramchandren MD, associate professor, Wayne State University School of Medicine, Barbara Ann Karmanos Cancer Institute, discusses the North American results of the ECHELON-1 study in Hodgkin lymphoma.

View more >>>
Featured Video
ESMO Asia mCRC Guidelines: Insights on Impact and Uptake.
View now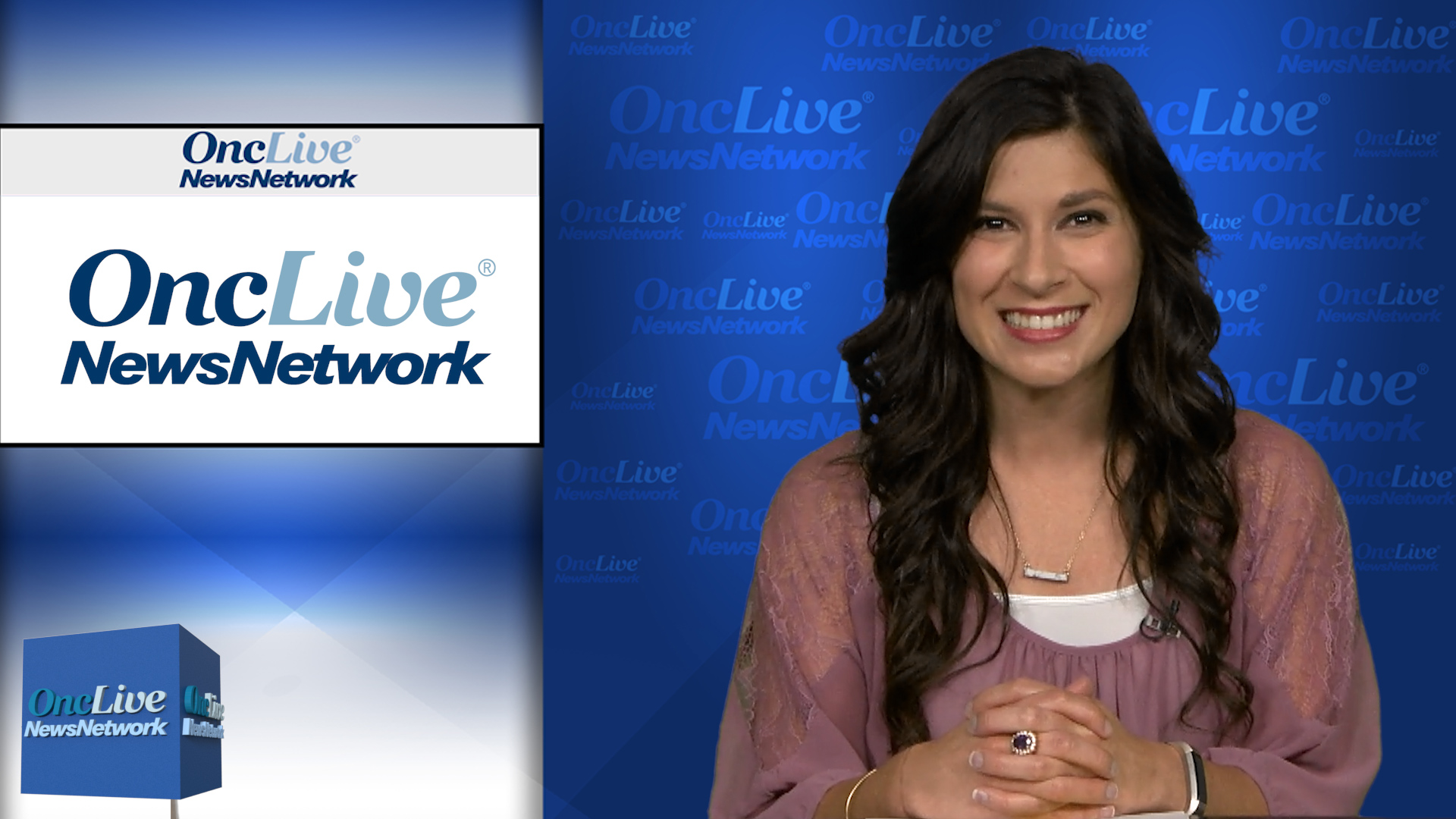 Gina Columbus highlights the latest news in oncology in this week's OncLive News Network.