VISIT US IN CHICAGO JUNE 2-4 AT BOOTH 2073!
CURRENTLY VIEWING
All Specialties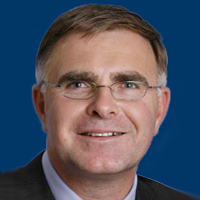 Adding ofatumumab (Arzerra) to bendamustine (Treanda) failed to improve progression-free survival in patients with indolent B-cell non-Hodgkin lymphoma who did not respond to rituximab (Rituxan) monotherapy.
Read More >>



Featured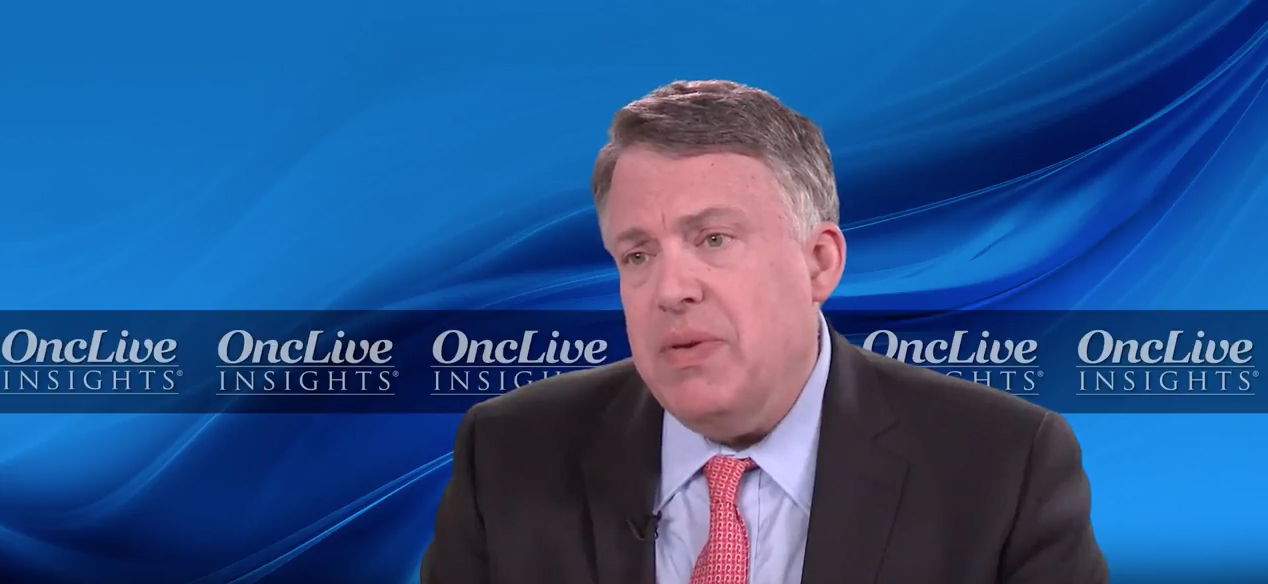 A video editorial series that features expert opinions on multiple areas of focus.

View more >>>
Featured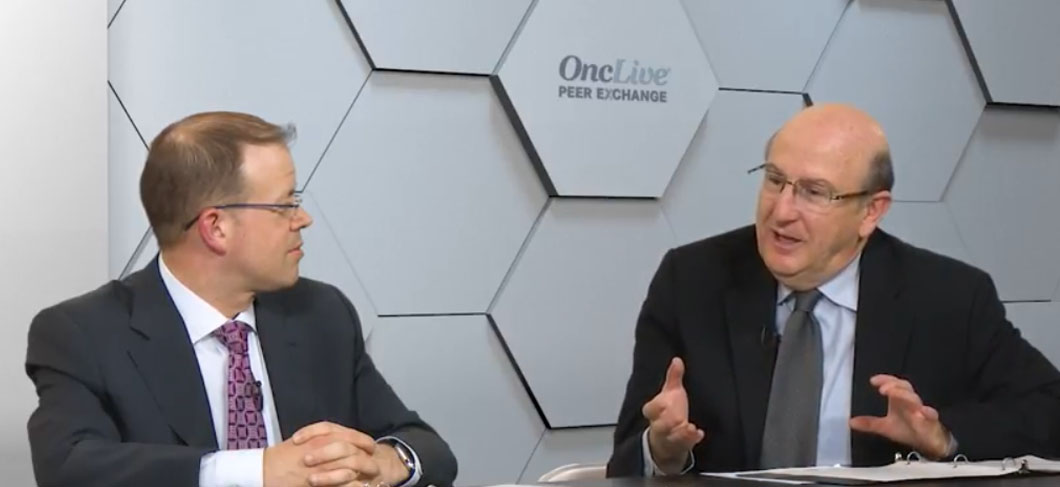 A unique opportunity to view lively discussions featuring peer-to-peer exchanges that provide authoritative insights, opinions, and perspectives on important issues facing today's cancer care professionals.

View more >>>
Featured Video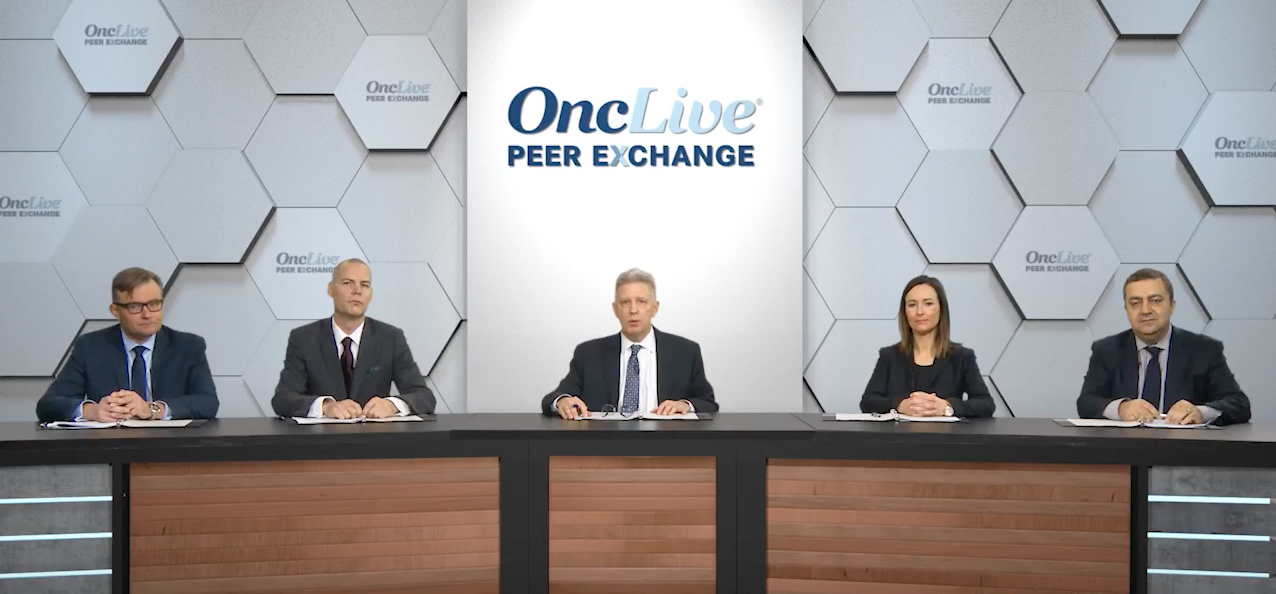 Ian W. Flinn, MD, PhD; Grzegorz S. Nowakowski, MD; Loretta J. Nastoupil, MD; and Anas Younes, MD, reflect on the value of immunotherapy, immunotherapy combination strategies, and understanding the tumor microenvironment in treating follicular lymphoma.
View now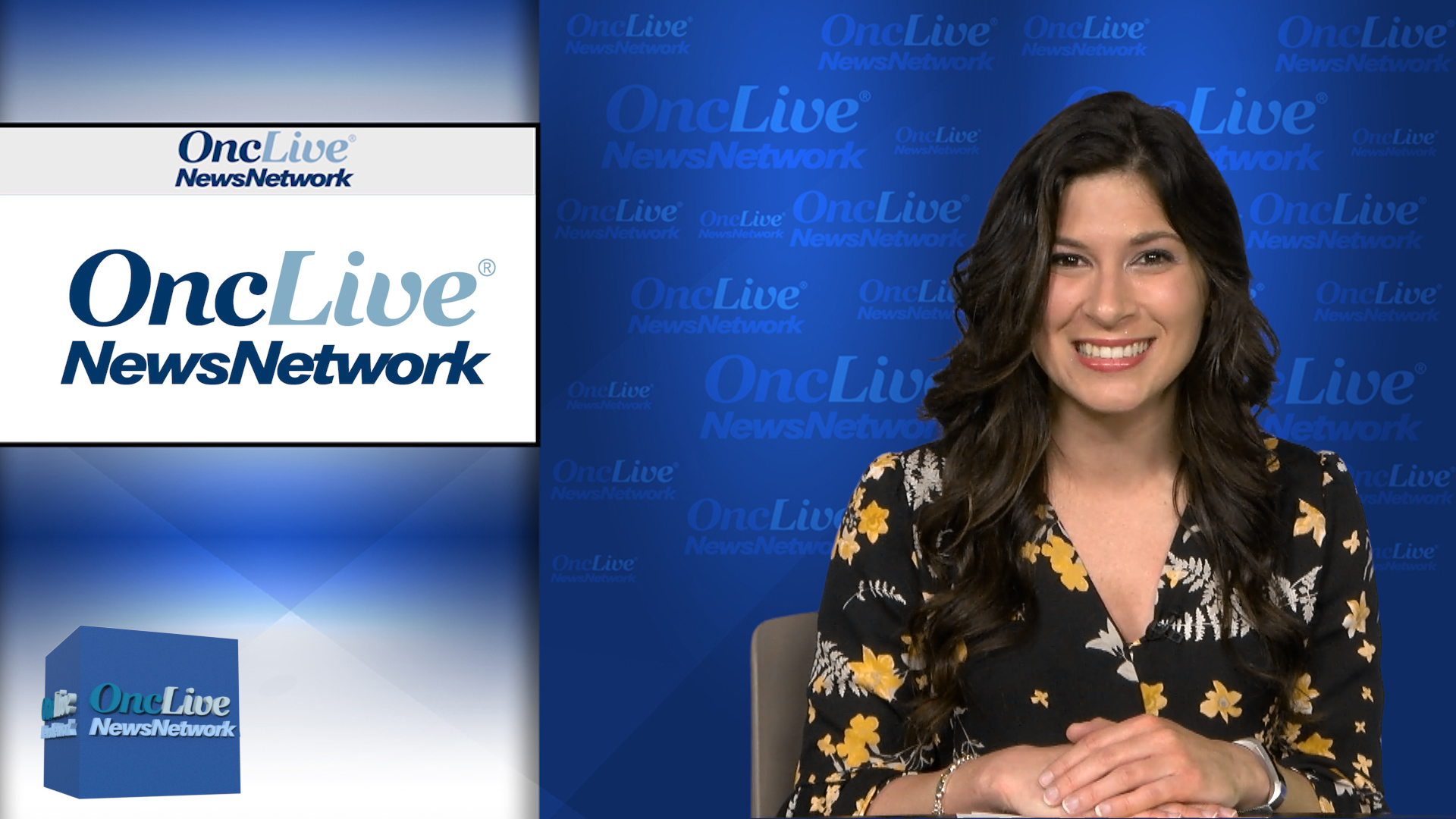 Gina Columbus highlights the latest news in oncology in this week's OncLive News Network.