Stay tuned for our LIVE OncLive News Network coverage straight from the #ASH18 conference floor!
CURRENTLY VIEWING
All Specialties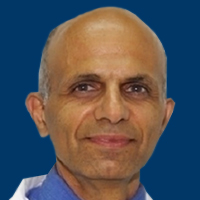 Long-term maintenance therapy with olaparib (Lynparza) tablets demonstrated a low rate of treatment discontinuation and tolerable safety profile in patients with platinum-sensitive recurrent ovarian cancer.
Read More >>



Featured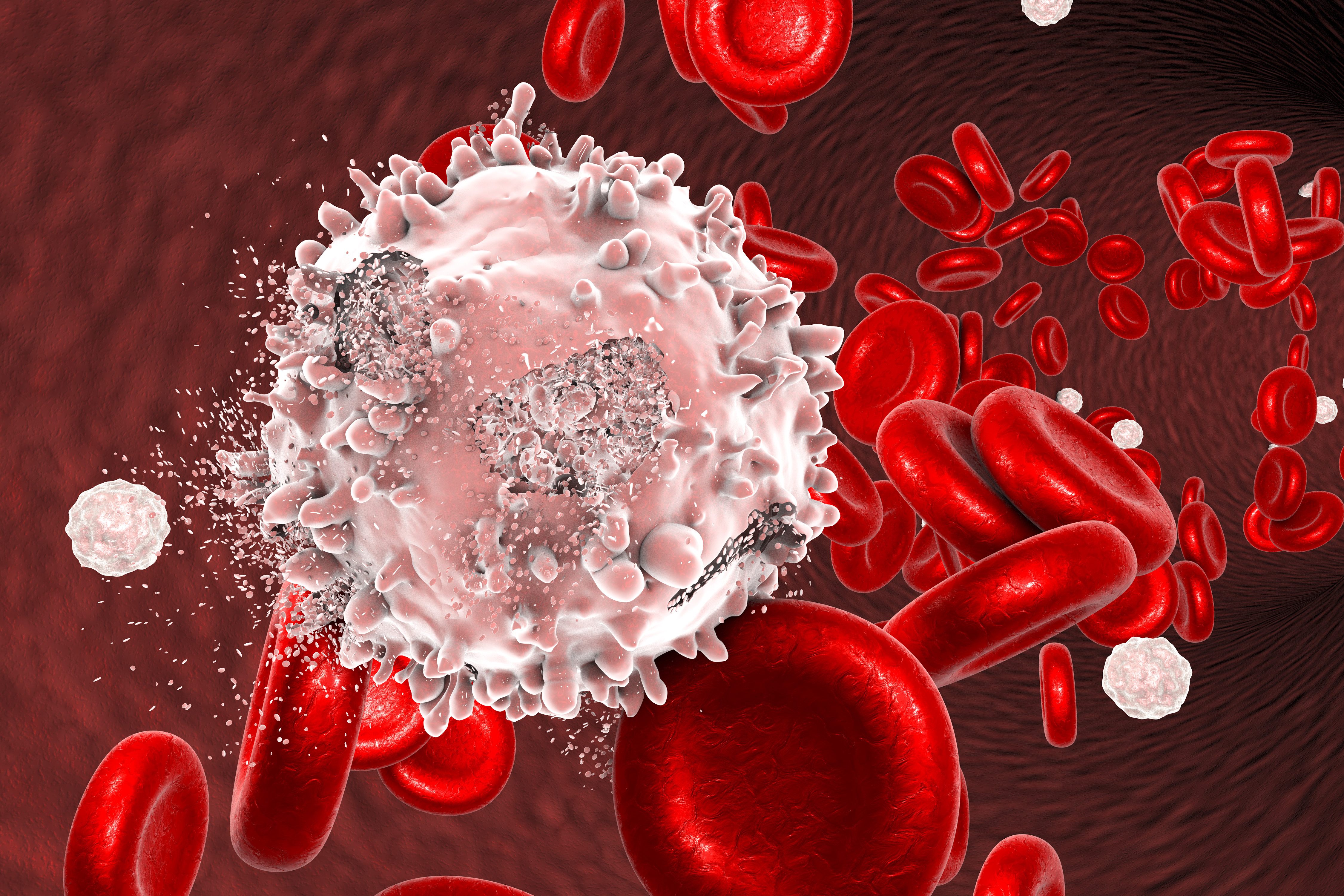 Elias Jabbour, MD, discussed recent clinical trial results in acute lymphoblastic leukemia, the role of immunotherapy, and the biggest challenges facing the field.

View more >>>
Featured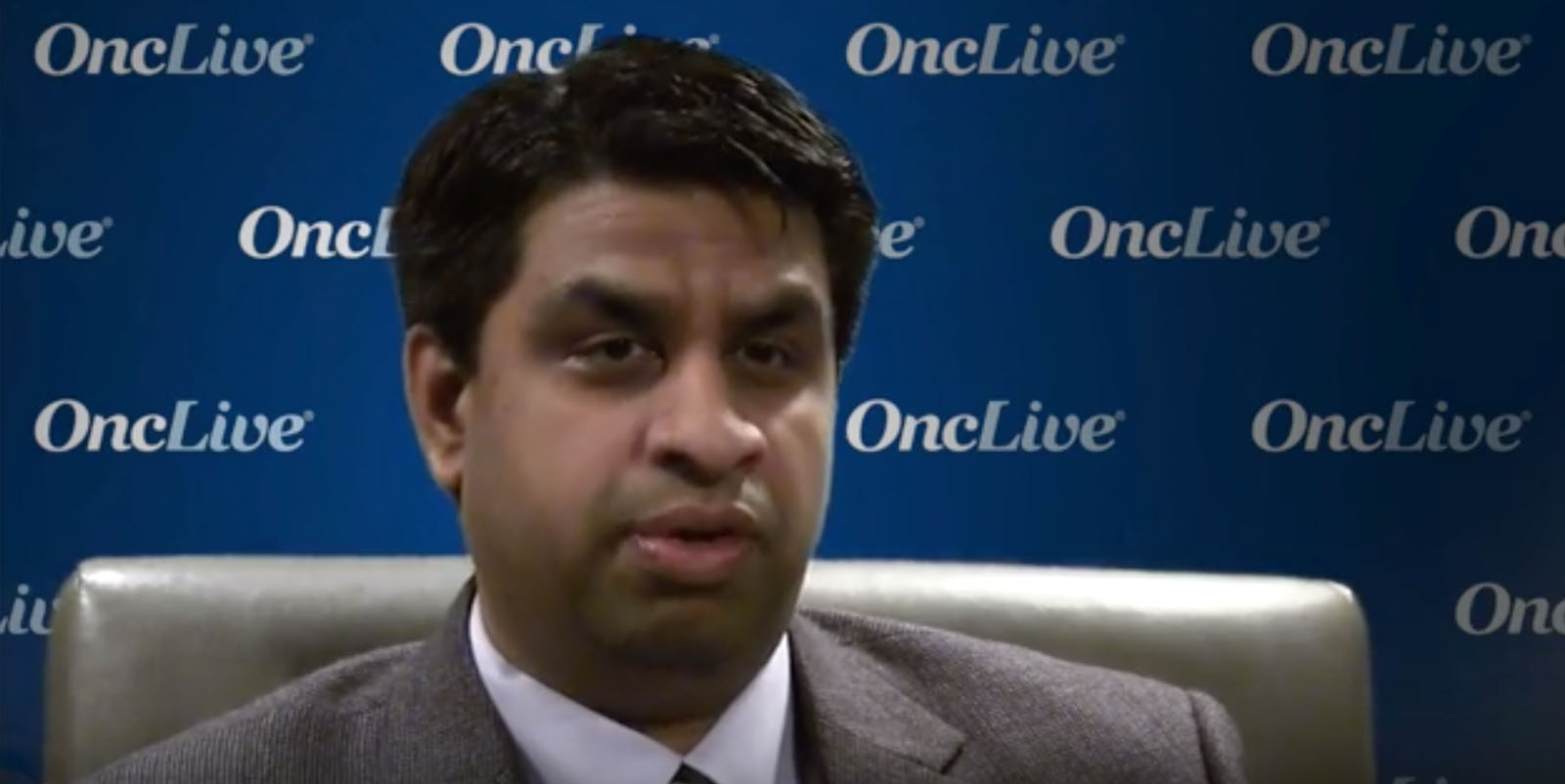 Radhakrishnan Ramchandren MD, associate professor, Wayne State University School of Medicine, Barbara Ann Karmanos Cancer Institute, discusses the North American results of the ECHELON-1 study in Hodgkin lymphoma.

View more >>>
Featured Video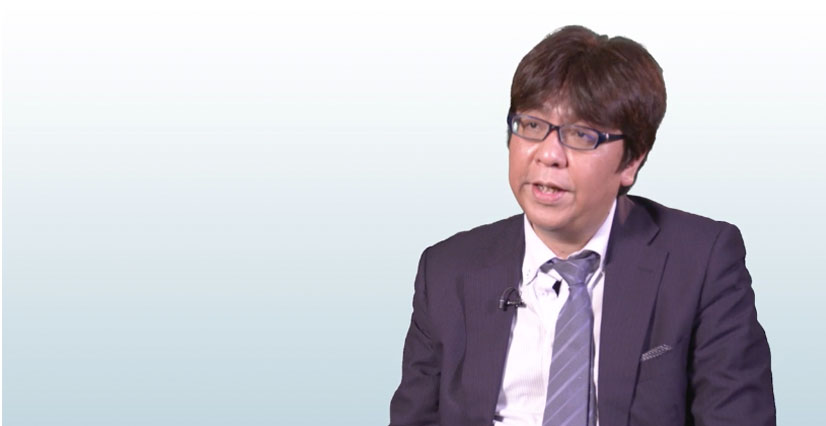 ESMO Asia mCRC Guidelines: Insights on Impact and Uptake.
View now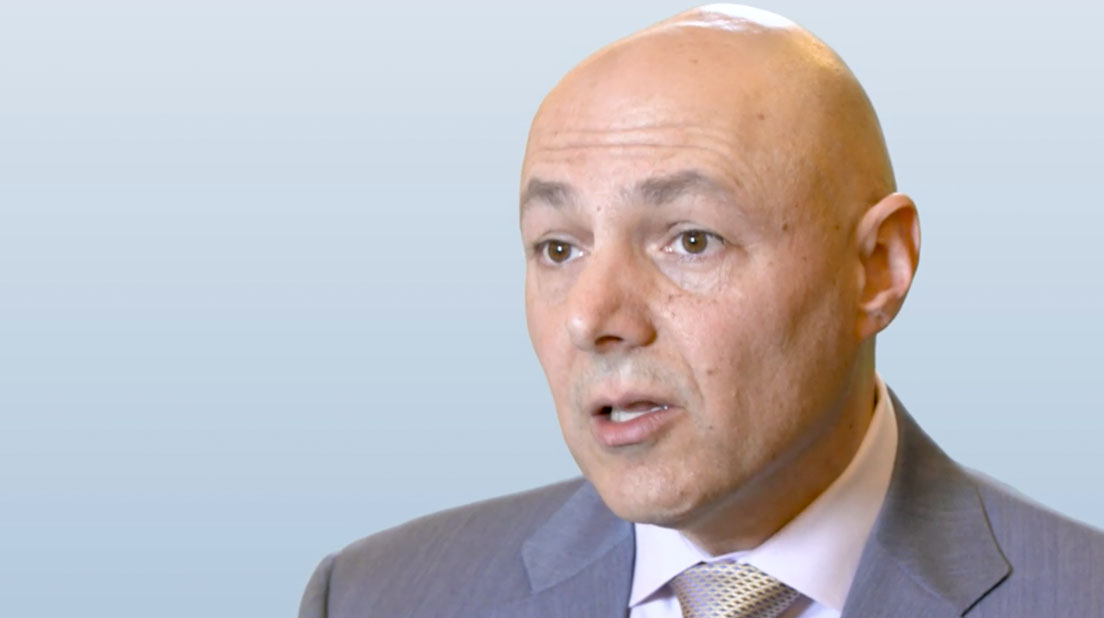 Optimal Sequence of Therapies for R/M SCCHN.View now