ONCLIVE NEWS NETWORK: ON LOCATION WILL BE LIVE AT ESMO THIS WEEK - STAY TUNED FOR MORE INFORMATION!
CURRENTLY VIEWING
All Specialties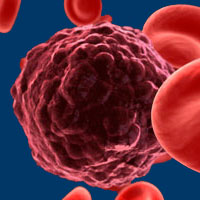 A new drug application has been submitted to Japan's Ministry of Health, Labor and Welfare for quizartinib for the treatment of adult patients with
FLT3
-ITD–positive acute myeloid leukemia.
Read More >>



Featured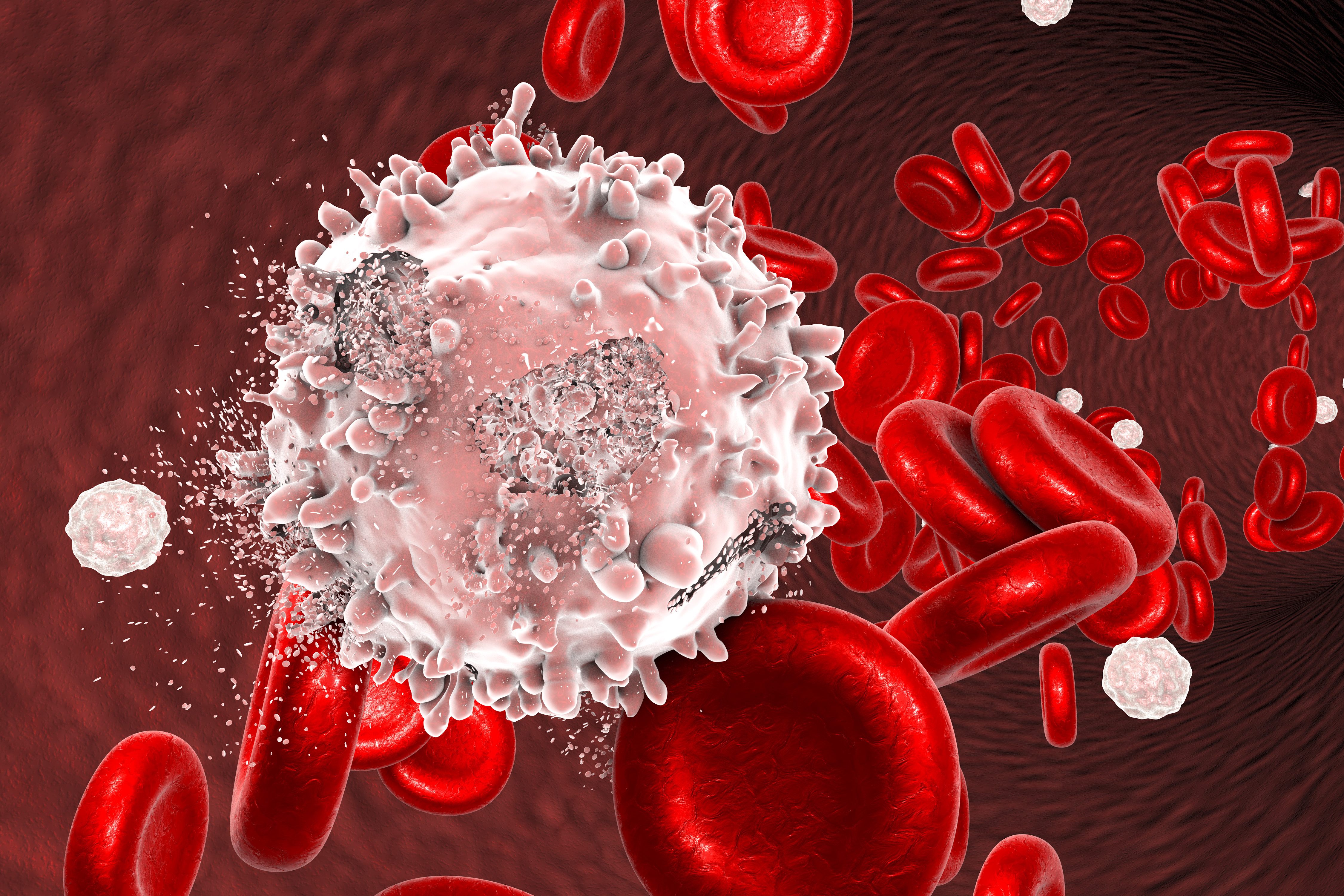 Elias Jabbour, MD, discussed recent clinical trial results in acute lymphoblastic leukemia, the role of immunotherapy, and the biggest challenges facing the field.

View more >>>
Featured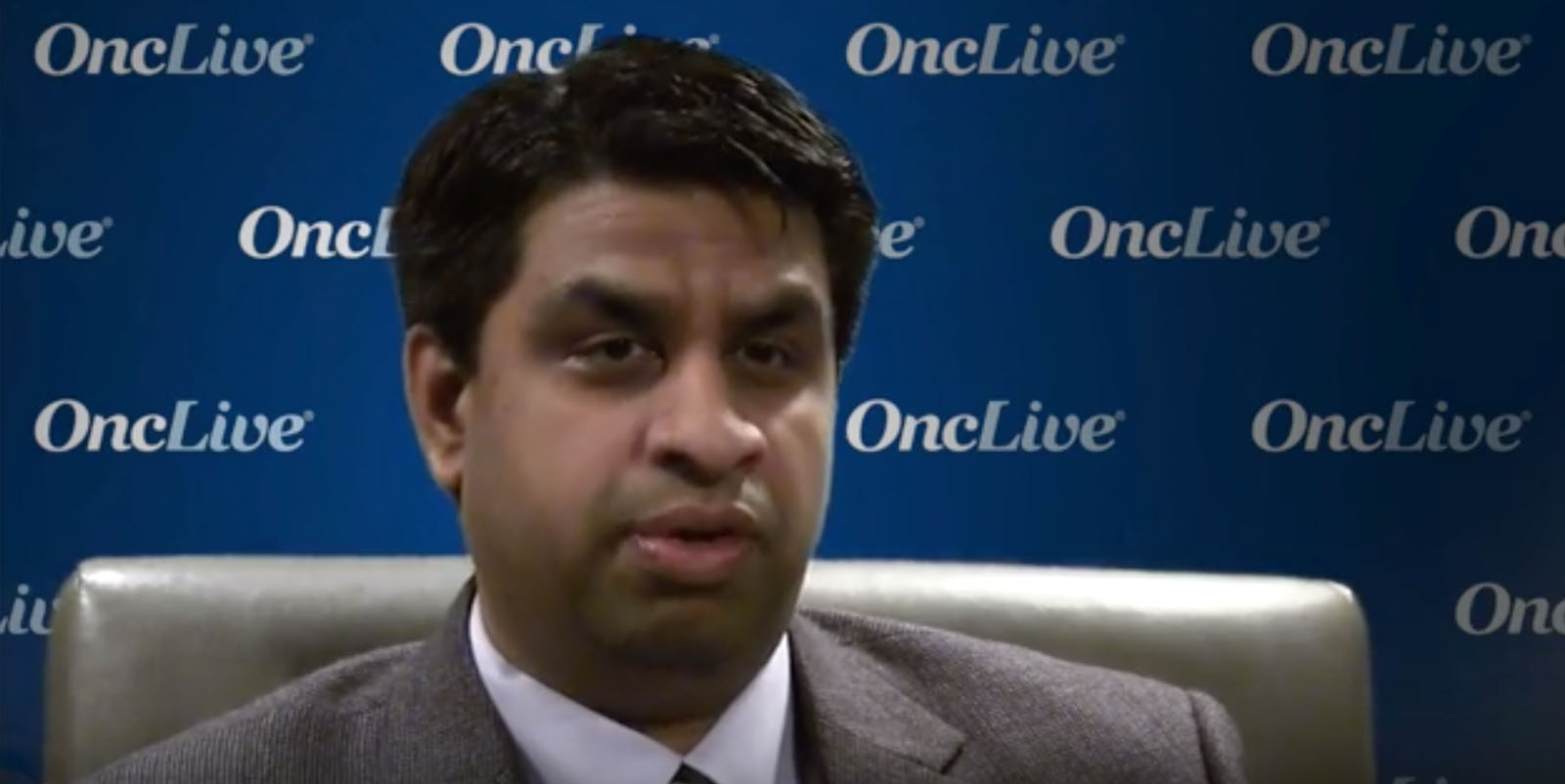 Radhakrishnan Ramchandren MD, associate professor, Wayne State University School of Medicine, Barbara Ann Karmanos Cancer Institute, discusses the North American results of the ECHELON-1 study in Hodgkin lymphoma.

View more >>>
Featured Video
ESMO Asia mCRC Guidelines: Insights on Impact and Uptake.
View now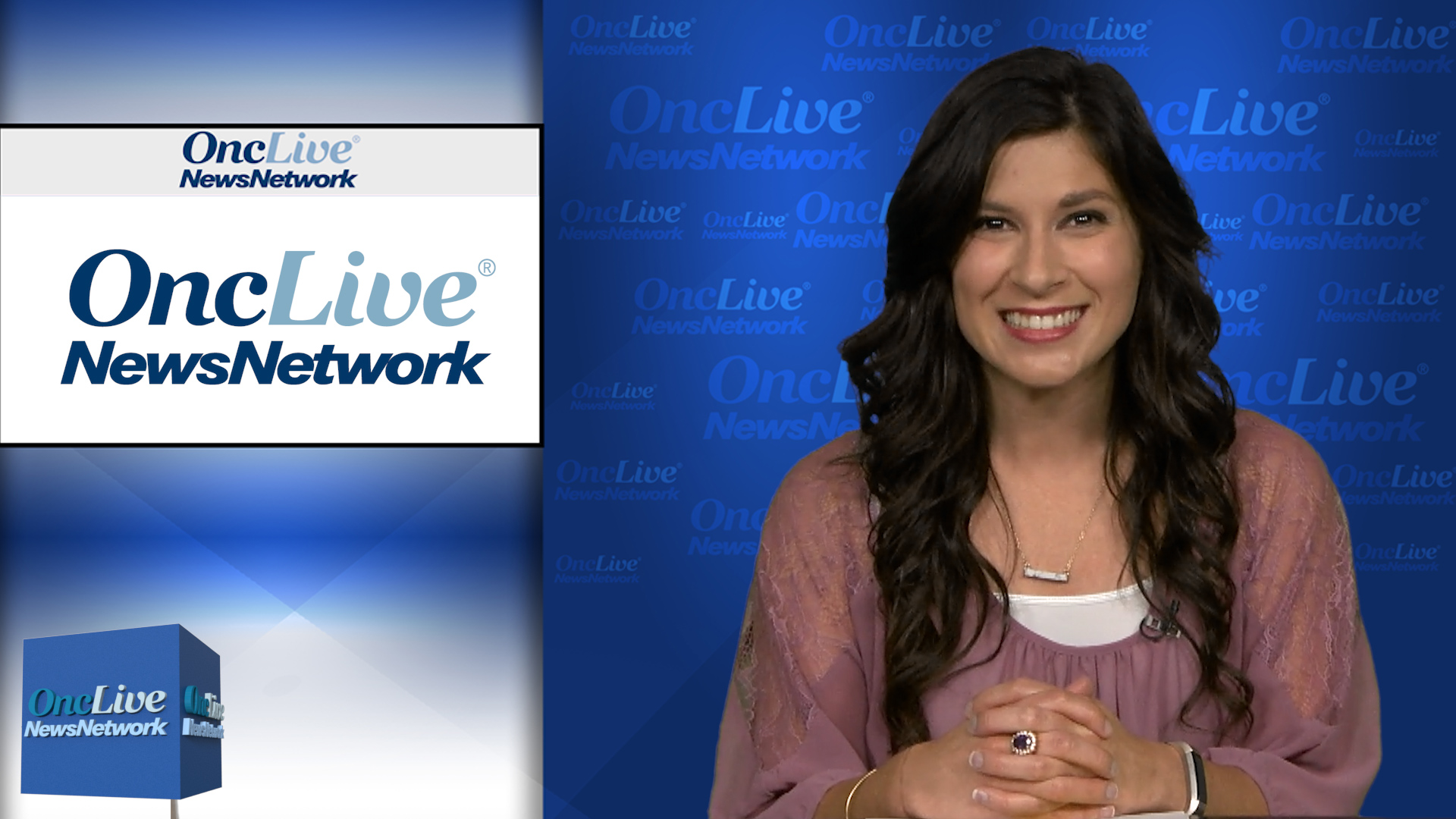 Gina Columbus highlights the latest news in oncology in this week's OncLive News Network.