VISIT US IN CHICAGO JUNE 2-4 AT BOOTH 2073!
CURRENTLY VIEWING
All Specialties

Search Videos by Topic or Participant
Short, focused interviews with key oncology thought leaders. This unique platform allows oncology professionals to learn about important developments directly from their peers.
Hundreds of the top oncologists and cancer researchers have conducted interviews with OncLive, which has contributed to a library of thousands of videos. To browse these interviews by the oncologist's names,
click here >>>
Featured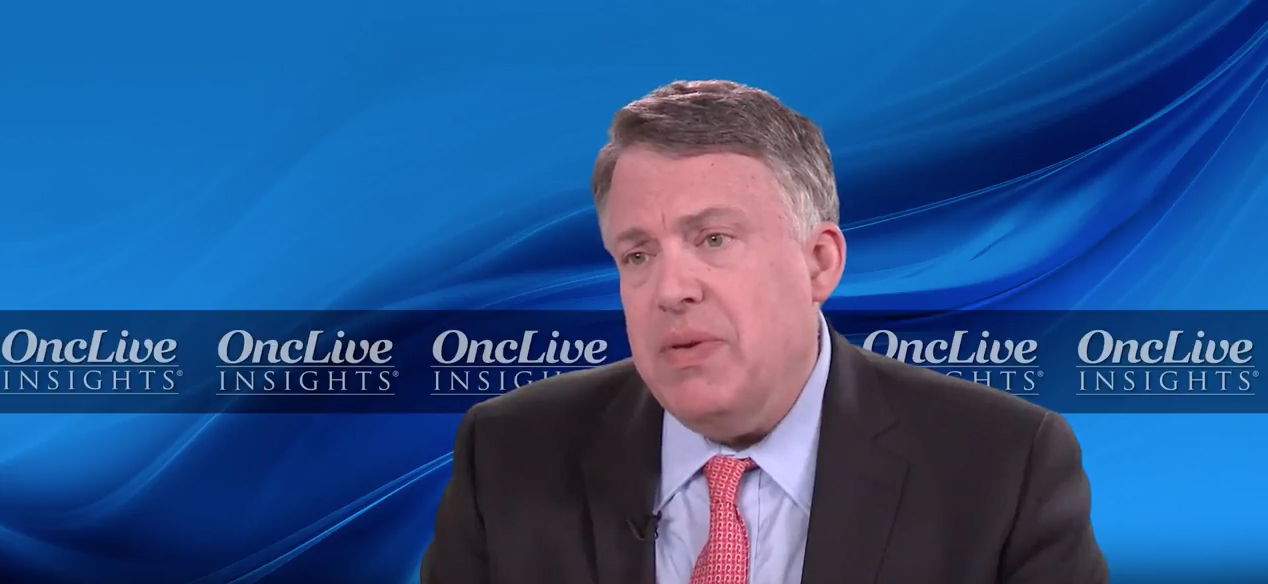 A video editorial series that features expert opinions on multiple areas of focus.

View more >>>
Featured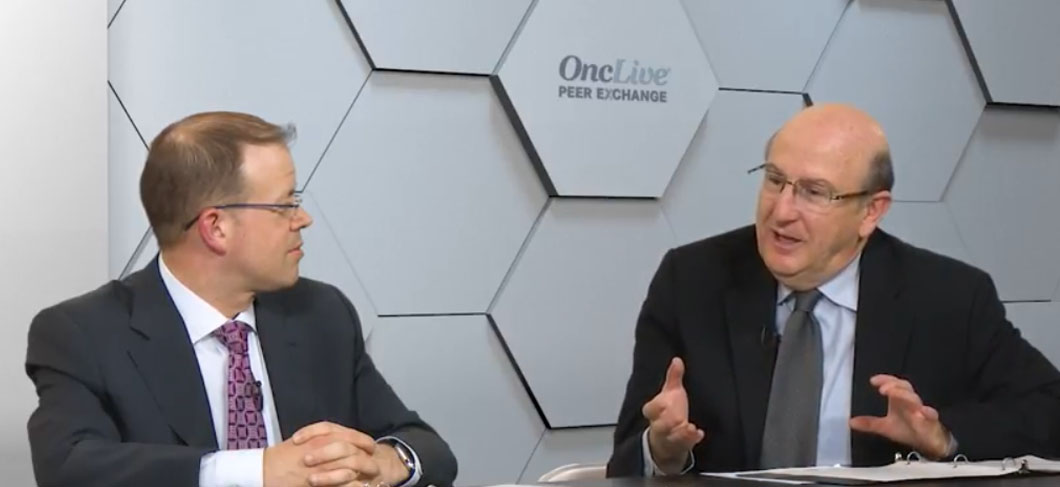 A unique opportunity to view lively discussions featuring peer-to-peer exchanges that provide authoritative insights, opinions, and perspectives on important issues facing today's cancer care professionals.

View more >>>
Featured Video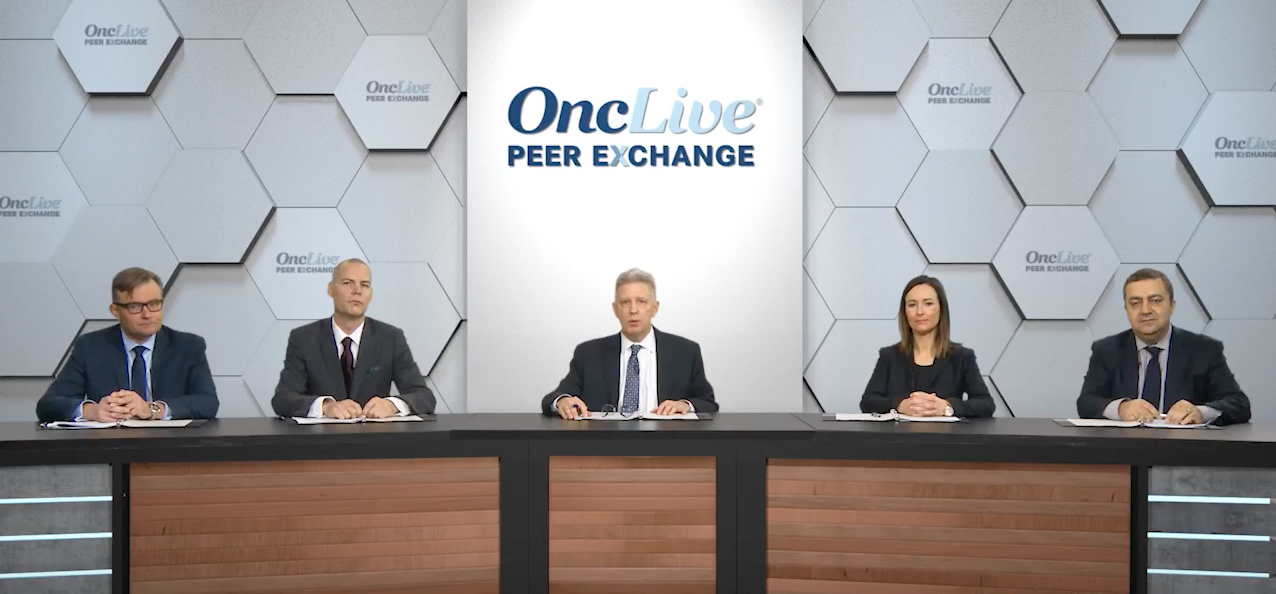 Ian W. Flinn, MD, PhD; Grzegorz S. Nowakowski, MD; Loretta J. Nastoupil, MD; and Anas Younes, MD, reflect on the value of immunotherapy, immunotherapy combination strategies, and understanding the tumor microenvironment in treating follicular lymphoma.
View now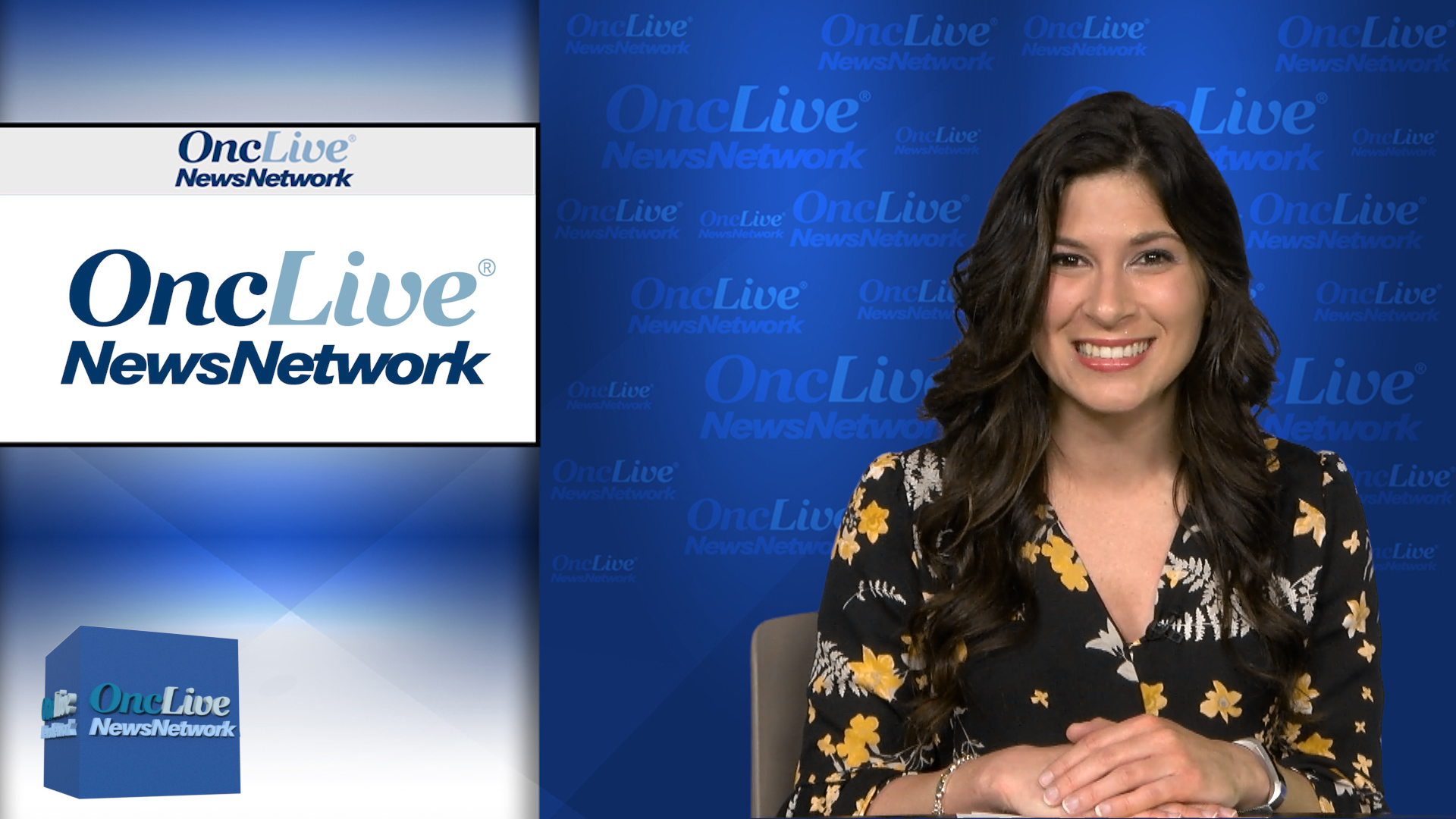 Gina Columbus highlights the latest news in oncology in this week's OncLive News Network.