ONCLIVE NEWS NETWORK: ON LOCATION WILL BE LIVE AT ESMO THIS WEEK - STAY TUNED FOR MORE INFORMATION!
CURRENTLY VIEWING
All Specialties

Search Videos by Topic or Participant
A unique opportunity to view lively discussions featuring peer-to-peer exchanges that provide authoritative insights, opinions, and perspectives on important issues facing today's cancer care professionals.
Select Topic:
Browse by Series:
Featured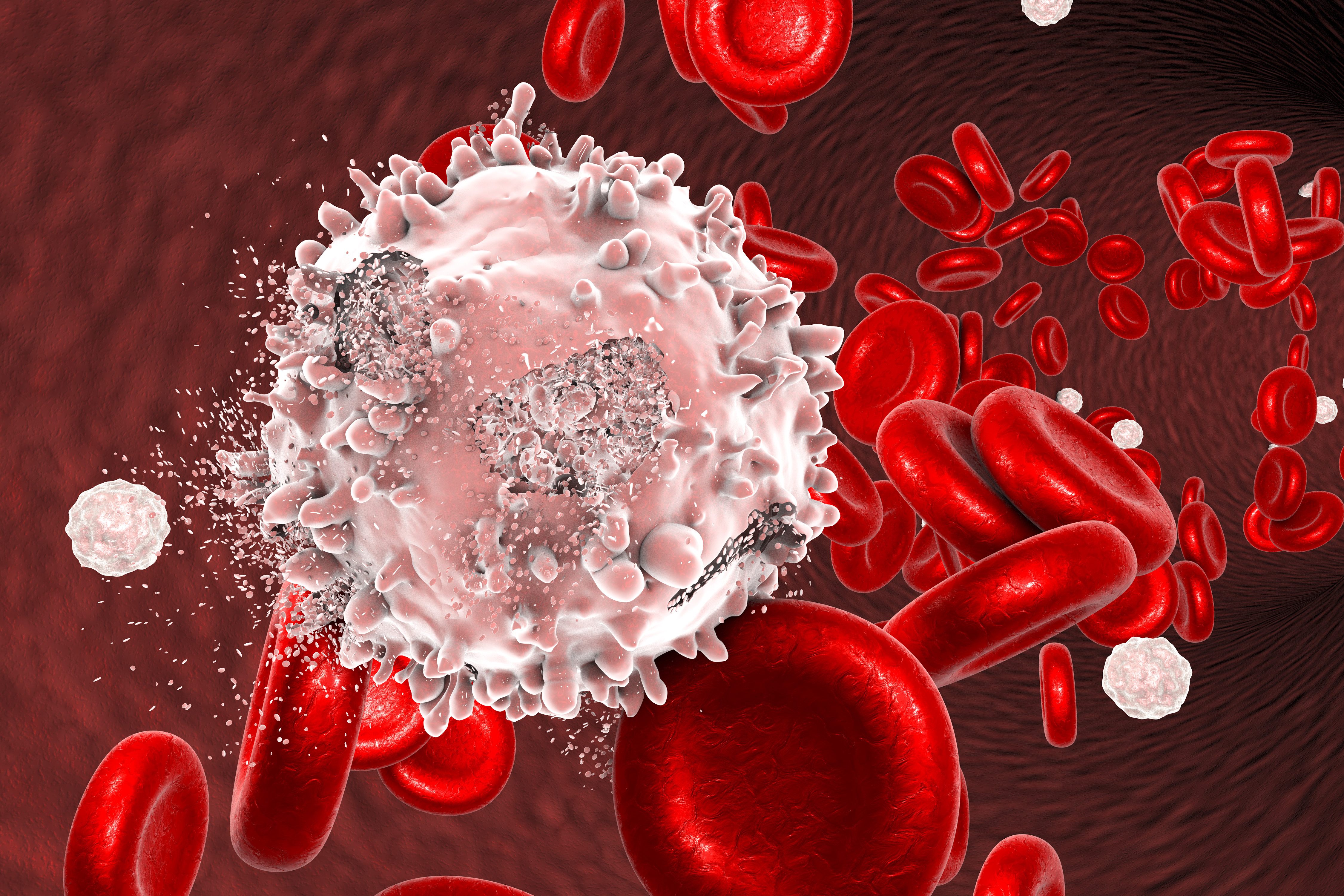 Elias Jabbour, MD, discussed recent clinical trial results in acute lymphoblastic leukemia, the role of immunotherapy, and the biggest challenges facing the field.

View more >>>
Featured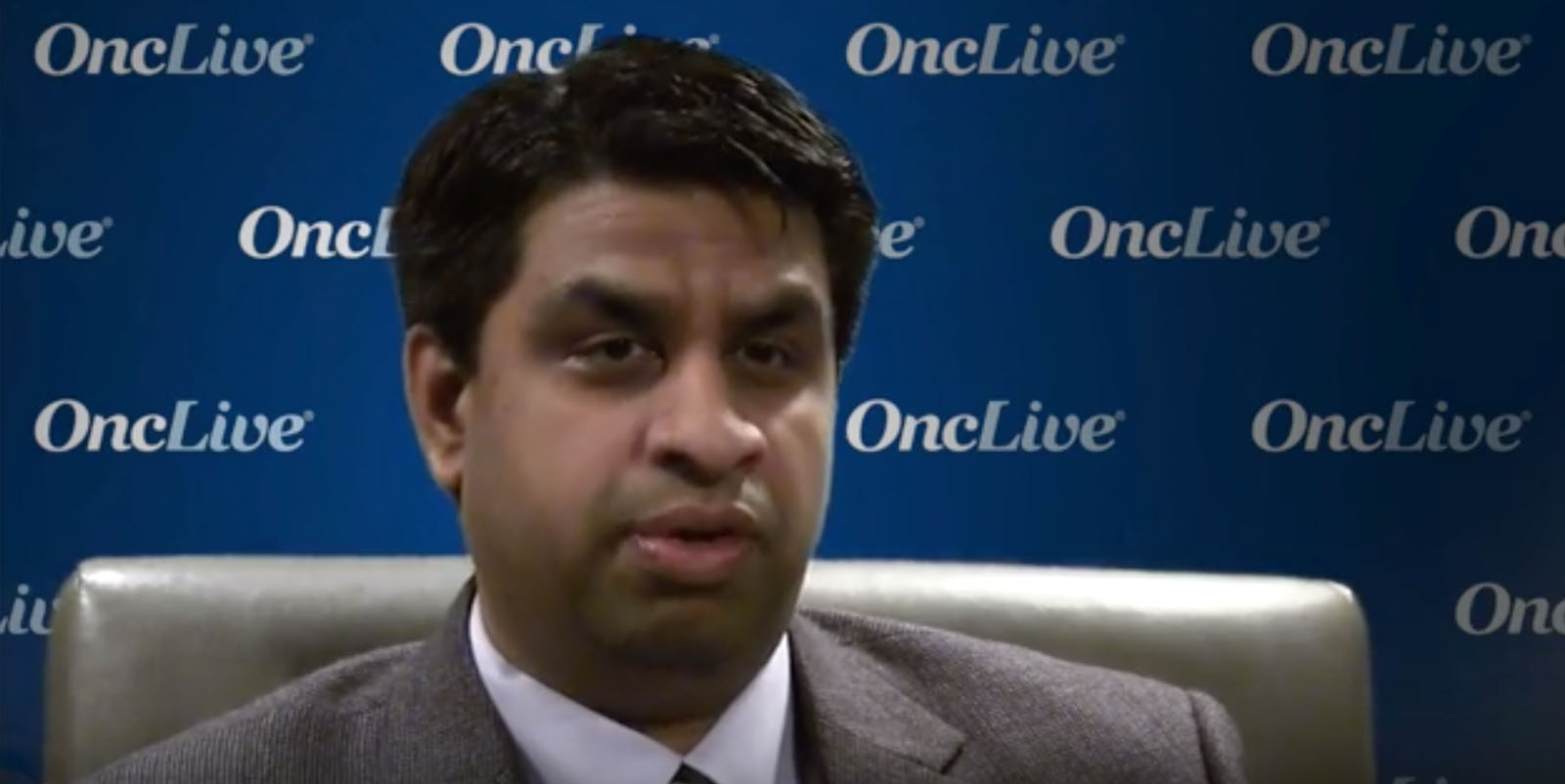 Radhakrishnan Ramchandren MD, associate professor, Wayne State University School of Medicine, Barbara Ann Karmanos Cancer Institute, discusses the North American results of the ECHELON-1 study in Hodgkin lymphoma.

View more >>>
Featured Video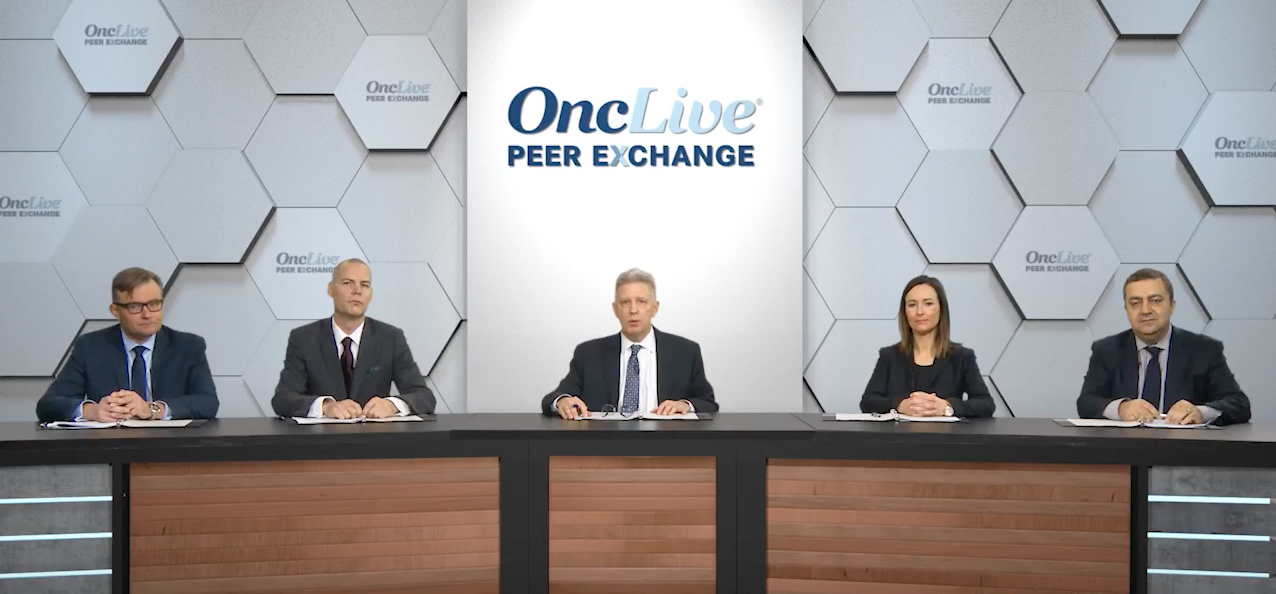 Ian W. Flinn, MD, PhD; Grzegorz S. Nowakowski, MD; Loretta J. Nastoupil, MD; and Anas Younes, MD, reflect on the value of immunotherapy, immunotherapy combination strategies, and understanding the tumor microenvironment in treating follicular lymphoma.
View now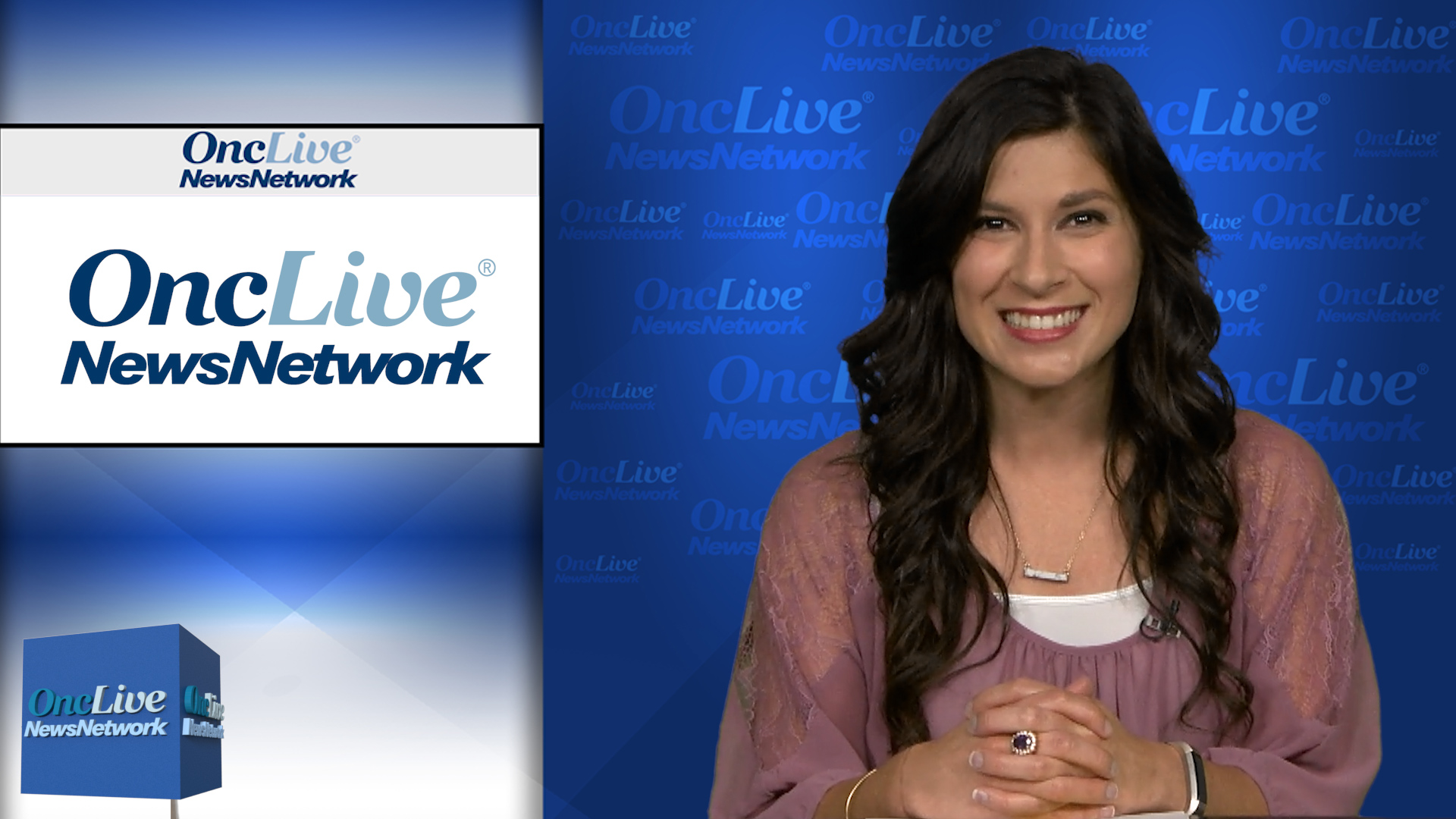 Gina Columbus highlights the latest news in oncology in this week's OncLive News Network.