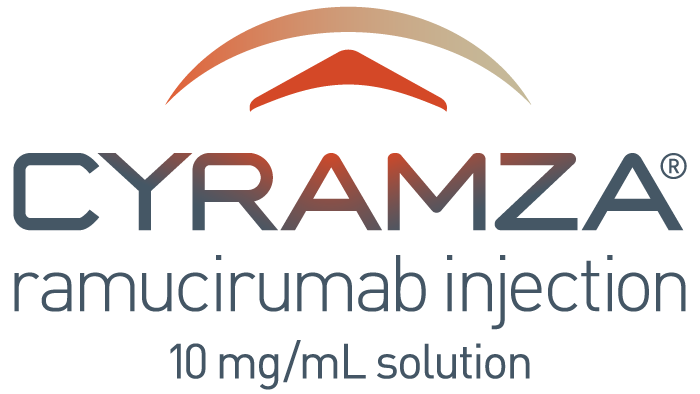 PRESCRIBING INFORMATION

for CYRAMZA®
DEVELOPED IN PARTNERSHIP WITH:
DR. SALAH-EDDIN
AL-BATRAN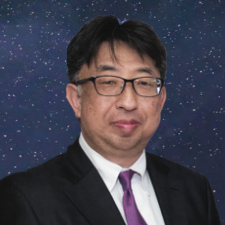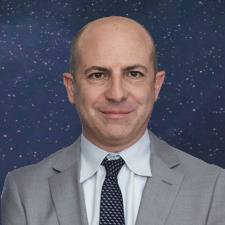 This message was developed by Eli Lilly and Company. The individuals in this video were compensated for their participation in the video.
---
CYRAMZA
®
is a registered trademark owned or licensed by Eli Lilly and Company, its subsidiaries, or affiliates.
PP-RB-US-3296 08/2020
©Lilly USA, LLC 2020. All rights reserved.