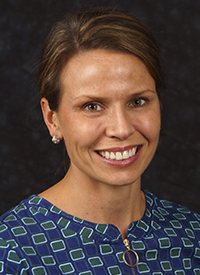 Karen Hande, DNP, ANP-BC, CNE
Associate Professor of Nursing,
Vanderbilt University School of Nursing
Supportive Oncology Clinic,
Vanderbilt-Ingram Cancer Center
Nashville, Tennessee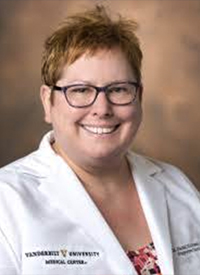 M. Rachel McDowell, ANCP-BC
Supportive Oncology Clinic
Vanderbilt-Ingram Cancer Center,
Nashville, Tennessee
Most patients with cancer experience pain during their journey: 55% during treatment; 66.4% during advanced, metastatic, or terminal disease stages; and 39.3% after curative treatment.
1
Opioids are prescribed to manage cancer pain because the benefits generally outweigh the risks and because of the ethical imperative for quick relief.
2
However, although opioids relieve cancer pain, patients are exposed to a degree of risk for misuse and abuse.
3
Even with the appropriate management of cancer pain, the possibility of misuse, abuse, addiction, and diversion exists.
4
).
Table. A Framework for Managing Opioid use in Patients With Cancer Pain
Universal Precautions
Universal precautions, the current approach to screening and monitoring patients who receive opioid therapy, require interventions and diagnostic tools to assess risk and monitor patients for aberrant behavior.
Initial Risk Assessment
The NCCN Guidelines for Adult Cancer Pain recommend an evaluation of patient risk factors for aberrant use of opioids prior to prescribing opioid therapy.
5
Both a sensitive screening tool and comprehensive interview should be used to obtain patient-reported information related to previous and current status of mental health, sexual abuse, substance abuse, social functioning, and family history.
10
The guidelines suggest using the revised Screener and Opioid Assessment for Patients with Pain
11
tool or Opioid Risk Tool.
12

... to read the full story