ONCLIVE NEWS NETWORK: ON LOCATION WILL BE LIVE AT ESMO THIS WEEK - STAY TUNED FOR MORE INFORMATION!
CURRENTLY VIEWING
Multiple Myeloma
Multiple Myeloma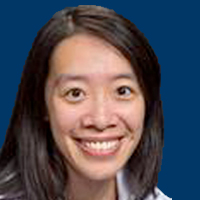 Sandy Wong, MD, discusses emerging agents being explored for the treatment of patients with multiple myeloma in late relapse.
Read More >>



Featured Programs
Cancer is a complex disease characterized by uncontrolled cell growth and metastatic dissemination of tumor cells.
View Now
This expert panel discussion led by Keith Stewart, MB, CHB, focuses on clinical issues in the management of multiple myeloma, including risk assessment, approaches to newly diagnosed and relapsed disease, and transplant. The panel discussants are Ajai Chari, MD; Sagar Lonial, MD; Paul G. Richardson, MD; and Jatin J. Shah, MD.
View Now
Featured Video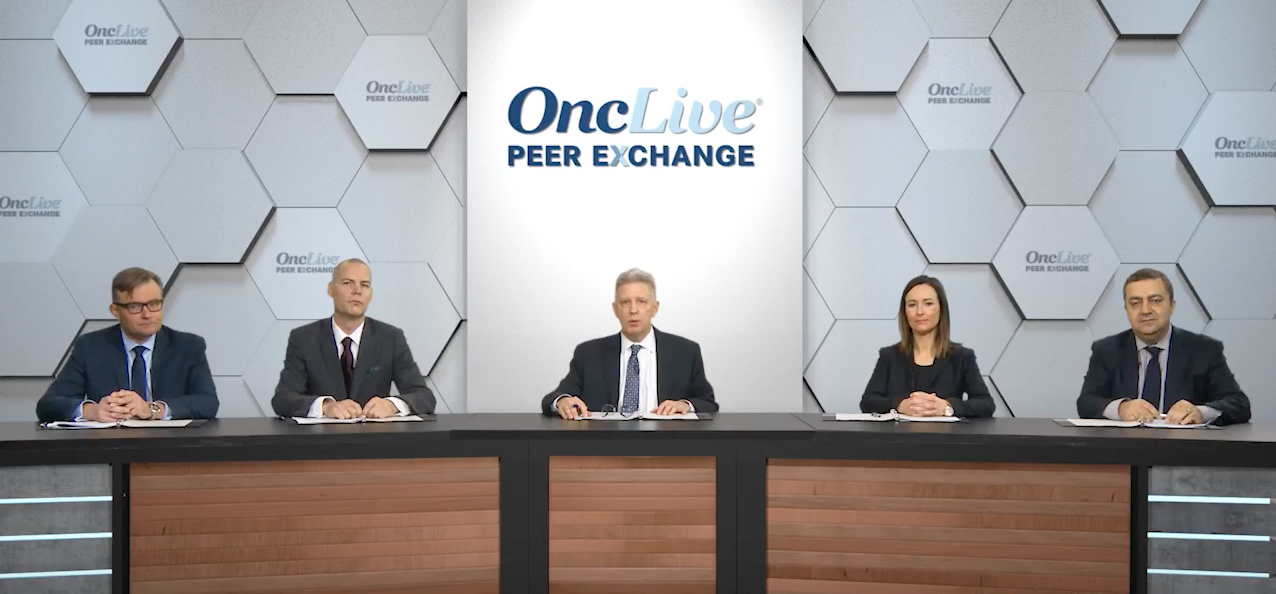 Ian W. Flinn, MD, PhD; Grzegorz S. Nowakowski, MD; Loretta J. Nastoupil, MD; and Anas Younes, MD, reflect on the value of immunotherapy, immunotherapy combination strategies, and understanding the tumor microenvironment in treating follicular lymphoma.
View now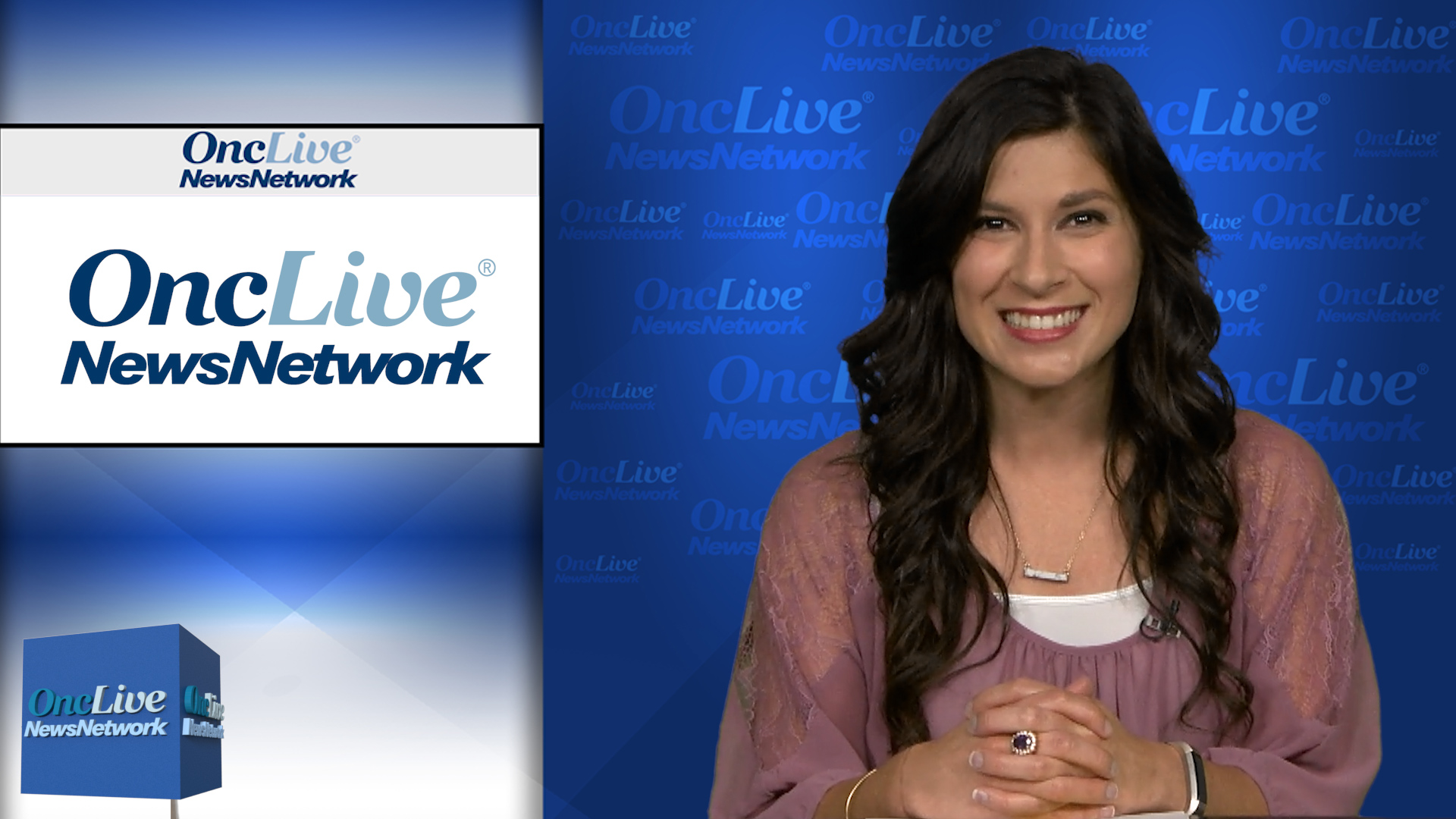 Gina Columbus highlights the latest news in oncology in this week's OncLive News Network.