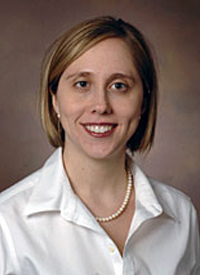 Laura W. Goff, MD
Associate Professor, Medicine
Associate Director, Hematology/
Oncology Fellowship Program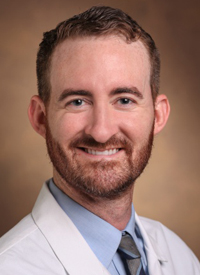 Marc Roth, MD
Resident
Department of Internal Medicine
Vanderbilt-Ingram Cancer Center
Nashville, Tennessee
Biliary tract cancers (BTCs) are rare but deadly diseases, subdivided into intrahepatic cholangiocarcinoma (IHCC), extrahepatic cholangiocarcinoma (EHCC), and gallbladder carcinoma (GBCA). Known risk factors include primary sclerosing cholangitis, liver flukes, choledochal cysts, viral hepatitis, obesity, and gallstones, among others. BTCs, which represent less than 2% of all new cancer cases annually, result in 5-year survival rates of 5% for IHCC and 17% for EHCC, according to a recent European analysis.
1
Although the management of these rare tumors has been limited by a paucity of evidence in the past, there have been several recent trials with practice-changing implications for the care of patients with BTC.
However, the patients received a variety of regimens, leaving clinicians without a clear direction for treatment. Several recent trials have sought to clarify the role of adjuvant therapy in localized disease.
Adjuvant Chemotherapy Trials
The Southwest Oncology Group's phase II S0809 trial (NCT00789958), published in 2015, investigated the use of adjuvant capecitabine and gemcitabine followed by radiotherapy with concurrent capecitabine in BTCs. Seventy-nine patients with GBCA and EHCC were enrolled. Following resection, patients received gemcitabine (1000 mg/m2 ) on days 1 and 8 and capecitabine (1500 mg/m2 ) daily on days 1 through 14 every 21 days for 4 cycles. This was followed by capecitabine (1330 mg/m2 ) daily and radiotherapy (45 Gy to lymphatics, 54-59.5 Gy to tumor bed). Either intensity-modulated radiotherapy or 3D planning could be used.

... to read the full story