About
The OncLive® Global Expo is a three-day educational, innovative meeting that brings together the most inclusive group of oncology professionals to collaborate on emerging trends and technologies in oncology care and research. The meeting will cover everything from clinical sessions with top oncology thought leaders to the integration of health and technology, led by today's tech tycoons. Attendees of the OncLive® Global Expo will explore present oncology care best practices and future initiatives during three days of unique presentations in creative, interactive formats.
Who Attends?
The OncLive® Global Expo will bring together over 2,000 oncologists from across the globe. Oncology nurses, pharmacists, fellows, physician assistants, practice administrators and more will also attend, bringing all key stakeholders in oncology care under one roof for three days of discussion and collaboration.
Why Attend?
The OncLive® Global Expo differs from other educational meetings in that it is fully interactive, from agenda selection to panel discussions. With a heavy focus on today's health care technology, the program will cover how to integrate innovation into every step of the cancer journey, including diagnosis, patient onboarding, staffing, treatment options, and more. Attendees will network with colleagues during interactive sessions and engaging activities, such as yoga. Furthermore, the OncLive® Global Expo provides opportunity for attendees to meet their oncology role models and challenge themselves through collaborative challenges and innovative think tanks.
HOT TOPICS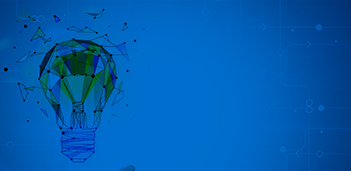 INNOVATIONS IN CANCER RESEARCH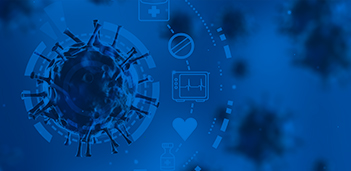 CANCER GENETICS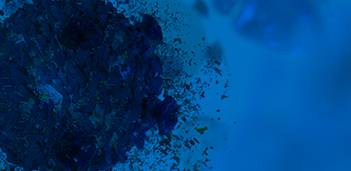 TUMOR AGNOSTIC APPROACHES
TECHNOLOGY & HEALTHCARE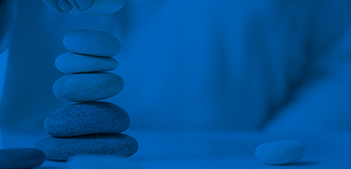 PROFESSIONAL DEVELOPMENT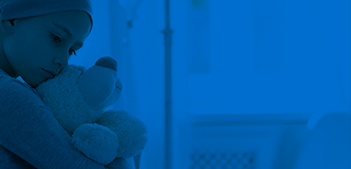 IMPROVING YOUR CANCER CENTER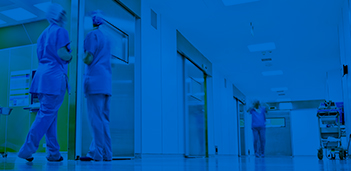 INSIDE THE CLINIC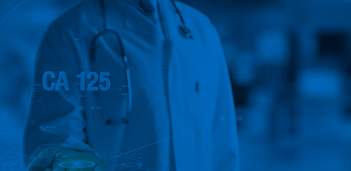 BIOMARKERS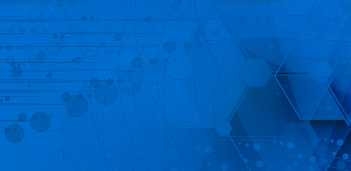 FUTURE DIRECTIONS
OncLive® Global Expo Chair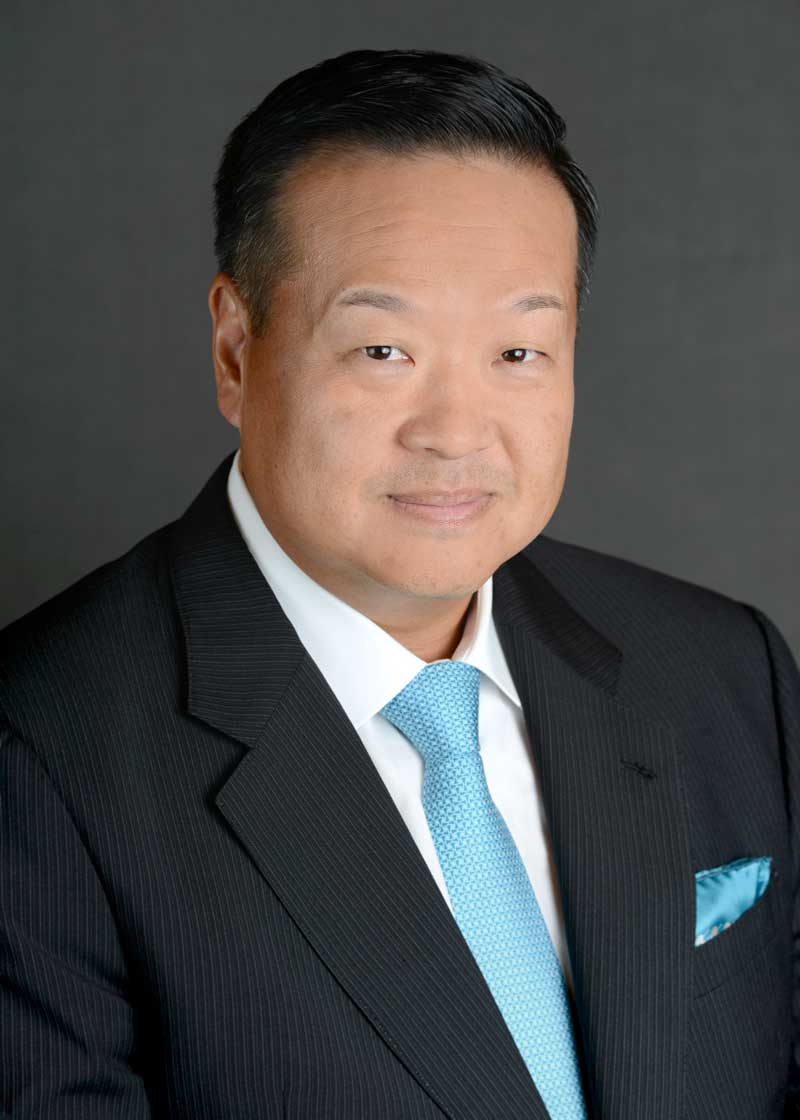 Edward S. Kim, MD, FACP
Chair, Department of Solid Tumor Oncology and Investigational Therapeutics
Donald S. Kim Distinguished Chair for Cancer Research
Medical Director, Clinical Trials Office
Levine Cancer Institute
Atrium Health
Charlotte, NC
"The OncLive® Global Expo will provide a unique, immersive experience for oncologists, nurses, pharmacists, and allied health professionals. The meeting will update clinicians on cutting-edge scientific and clinical advances, provide opportunities for small groups to interact with giants of oncology, and demonstrate integrative, technology-related solutions to save time and prevent burnout."
2019 OncLive® Global Expo Pricing Guide
General Admission
Single Day Pass
Groups
SPONSORS