Stay tuned for our LIVE OncLive News Network coverage straight from the #ASH18 conference floor!
CURRENTLY VIEWING
Bone Metastases
Bone Metastases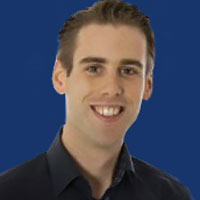 Log LDH was the strongest predictor for overall survival with radium-223 for men with metastatic castration resistant prostate cancer.
Read More >>



Raoul Concepcion, MD, Kenneth Kernen, MD, and Oliver Sartor, MD, discuss the mechanism of action and efficacy of radium-223, a novel agent for patients with CRPC.
View Now
Featured Video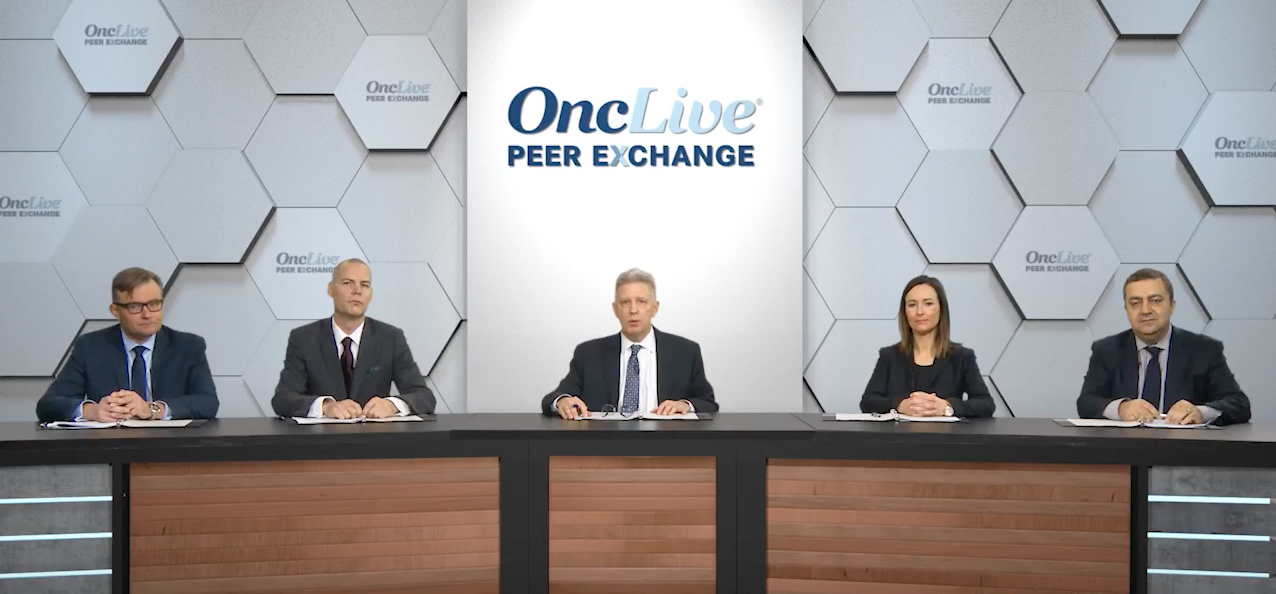 Ian W. Flinn, MD, PhD; Grzegorz S. Nowakowski, MD; Loretta J. Nastoupil, MD; and Anas Younes, MD, reflect on the value of immunotherapy, immunotherapy combination strategies, and understanding the tumor microenvironment in treating follicular lymphoma.
View now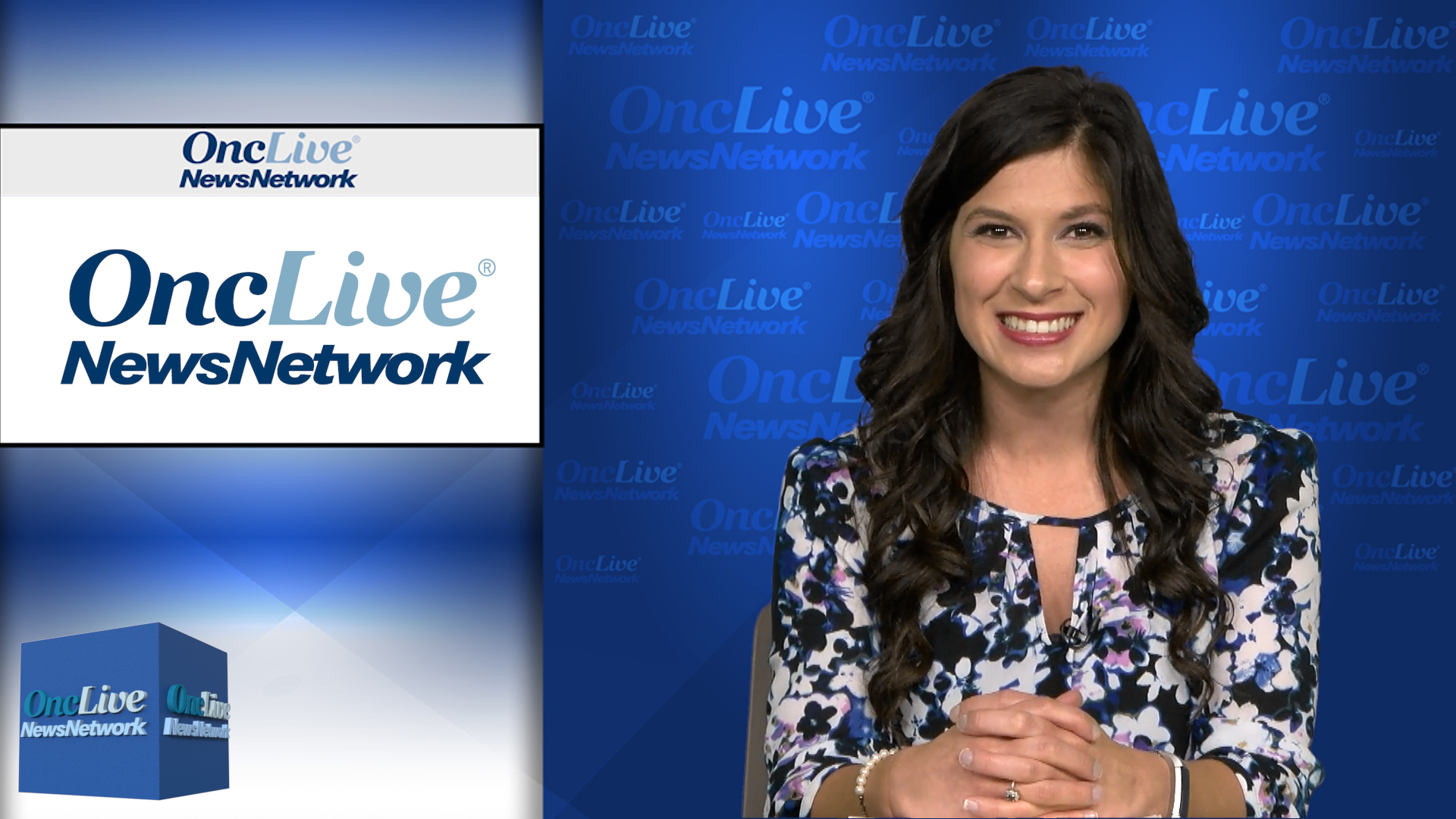 Gina Columbus highlights the latest news in oncology in this week's OncLive News Network.