ONCLIVE NEWS NETWORK: ON LOCATION WILL BE LIVE AT ESMO THIS WEEK - STAY TUNED FOR MORE INFORMATION!
CURRENTLY VIEWING
Breast Cancer
Breast Cancer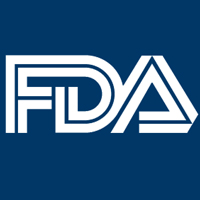 The FDA has approved talazoparib (Talzenna) for patients with deleterious or suspected deleterious germline
BRCA
-mutated, HER2-negative locally advanced or metastatic breast cancer.
Read More >>



Featured Programs

As we've now headed into 2018, it's a great time to reflect on the important advances that continue to shape the way we treat our patients.
In this OncLive Peer Exchange, Adam Brufsky, MD, PhD; Francisco Esteva, MD, PhD; Komal Jhaveri, MD, FACP; Hope S. Rugo, MD; Lee Schwartzberg, MD, FACP, provide insight on the MONALEESA-7 trial in premenopausal HR-positive breast cancer.
View Now

Aditya Bardia, MD, MPH, Claudine Isaacs, MD, Joyce O'Shaughnessy, MD, Tiffany Traina, MD, discuss recent progress surrounding the identification of triple-negative breast cancer subgroups, promising novel approaches to treatment, and refinement of chemotherapy use.
View Now
Featured Video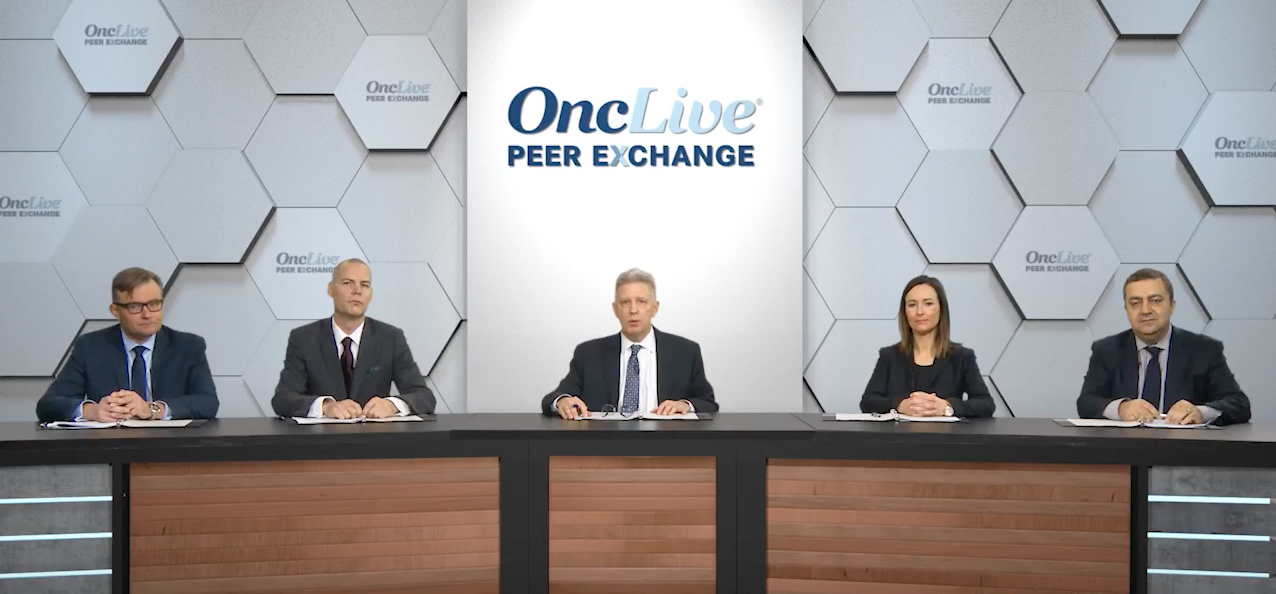 Ian W. Flinn, MD, PhD; Grzegorz S. Nowakowski, MD; Loretta J. Nastoupil, MD; and Anas Younes, MD, reflect on the value of immunotherapy, immunotherapy combination strategies, and understanding the tumor microenvironment in treating follicular lymphoma.
View now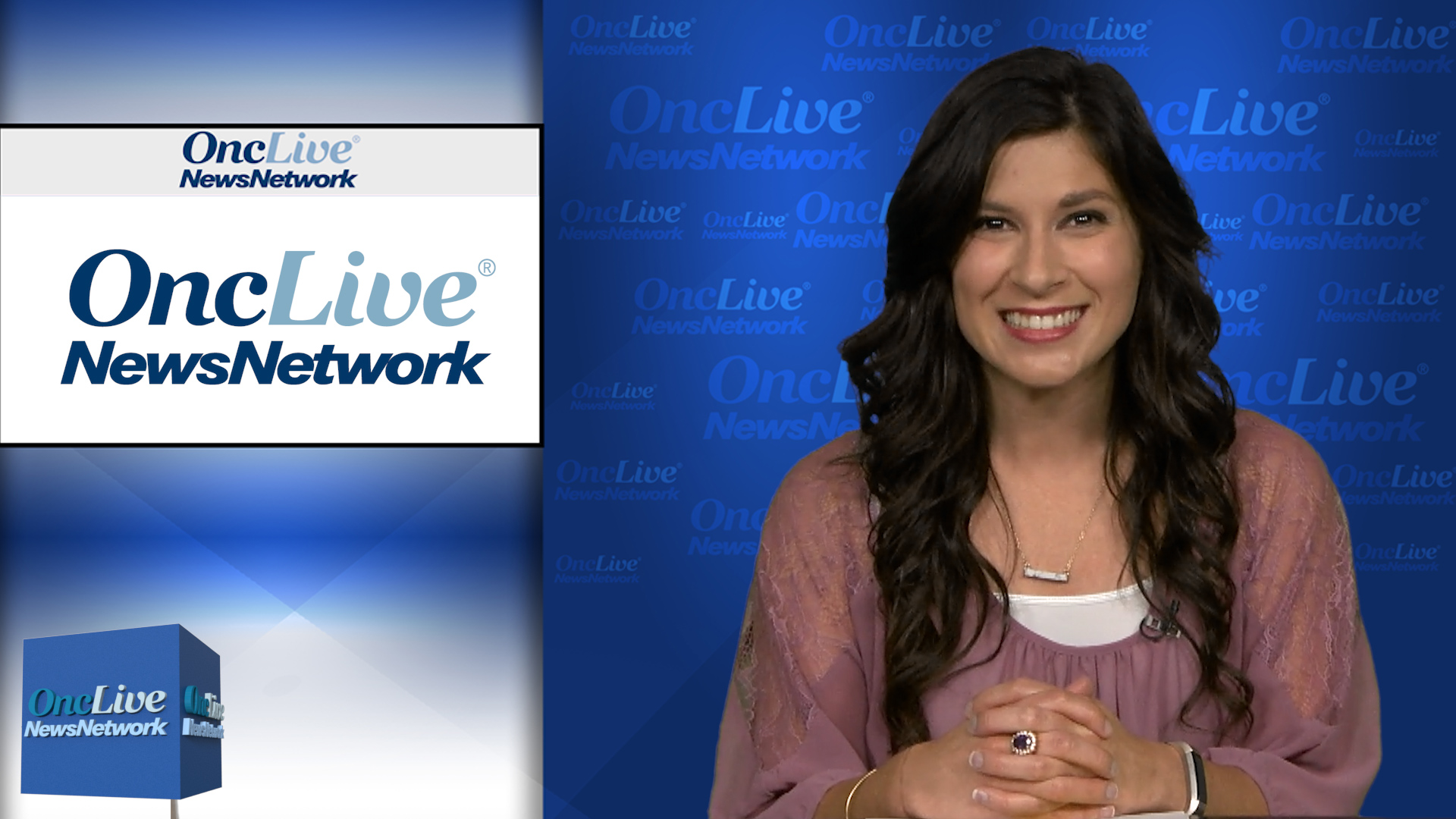 Gina Columbus highlights the latest news in oncology in this week's OncLive News Network.