Stay tuned for our LIVE OncLive News Network coverage straight from the #ASH18 conference floor!
CURRENTLY VIEWING
Non-Hodgkin Lymphoma
Non-Hodgkin Lymphoma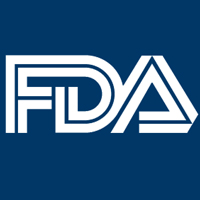 The FDA has approved brentuximab vedotin for use in combination with chemotherapy for the frontline treatment of patients with CD30-expressing peripheral T-cell lymphoma.
Read More >>



Featured Programs
Myron S. Czuczman, MD; Madhav V. Dhodapkar, MBBS; Dan Douer, MD; and Ivan Marques Borrello, MD, discuss novel therapies and cost considerations in lymphoma.
View Now
Recent advances in understanding in follicular lymphoma include knowledge regarding biologic pathways of cell proliferation and ways to target these mechanisms. Drs. Bruce Cheson, Richard R. Furman, and Shuo Ma, offer their perspectives regarding risk stratification, therapeutic approaches, and emerging data in the treatment of this disease.
View Now
Featured Video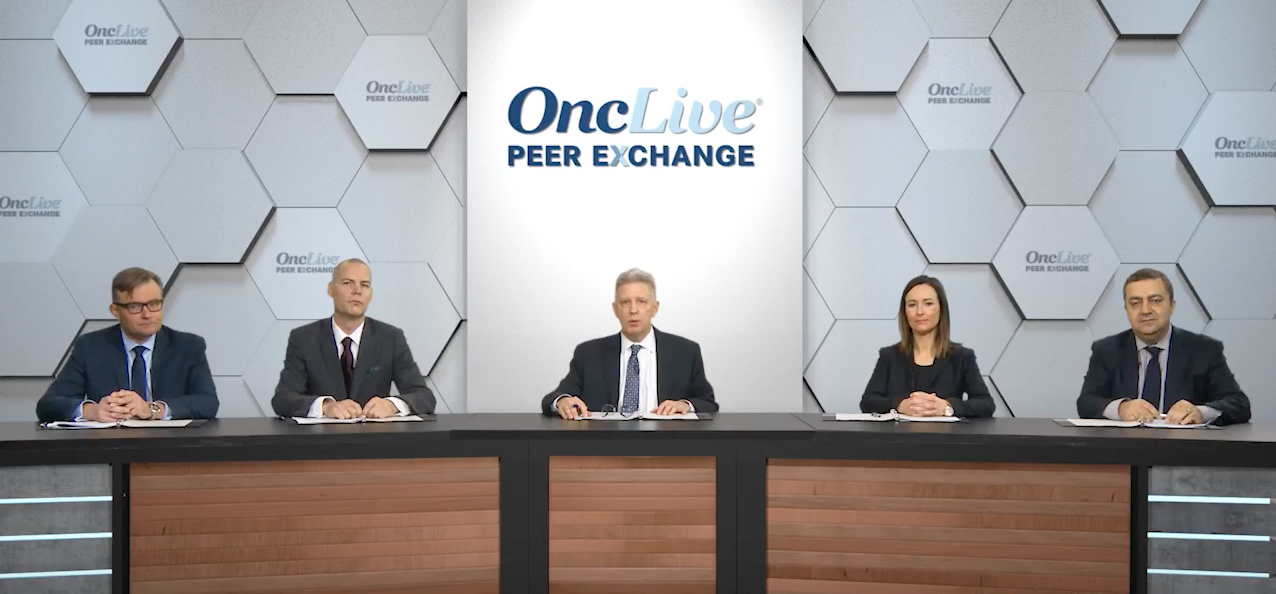 Ian W. Flinn, MD, PhD; Grzegorz S. Nowakowski, MD; Loretta J. Nastoupil, MD; and Anas Younes, MD, reflect on the value of immunotherapy, immunotherapy combination strategies, and understanding the tumor microenvironment in treating follicular lymphoma.
View now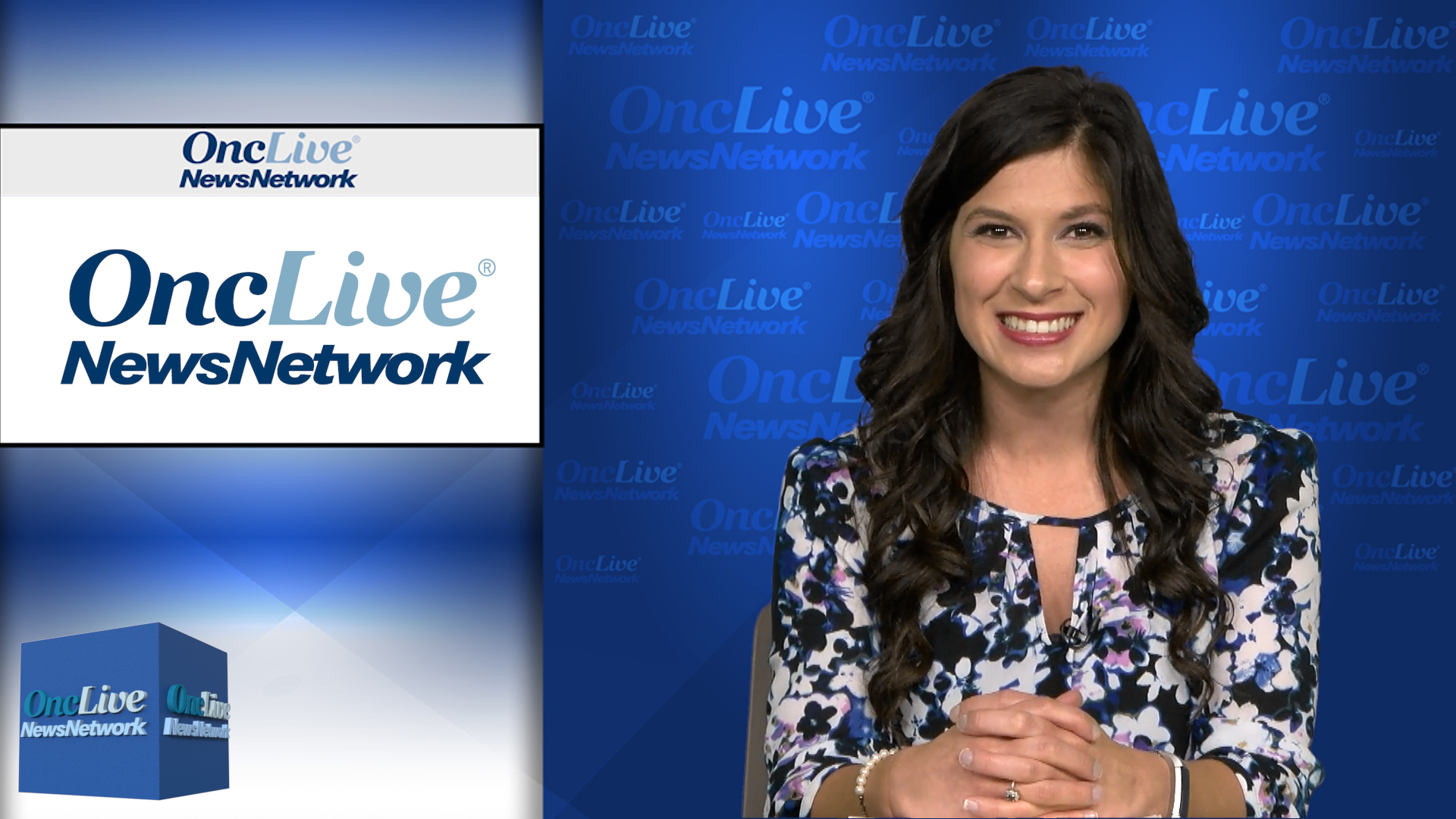 Gina Columbus highlights the latest news in oncology in this week's OncLive News Network.