ONCLIVE NEWS NETWORK: ON LOCATION WILL BE LIVE AT ESMO THIS WEEK - STAY TUNED FOR MORE INFORMATION!
CURRENTLY VIEWING
Hematologic Oncology

Search Videos by Topic or Participant
Short, focused interviews with key oncology thought leaders. This unique platform allows oncology professionals to learn about important developments directly from their peers.
Hundreds of the top oncologists and cancer researchers have conducted interviews with OncLive, which has contributed to a library of thousands of videos. To browse these interviews by the oncologist's names,
click here >>>
Featured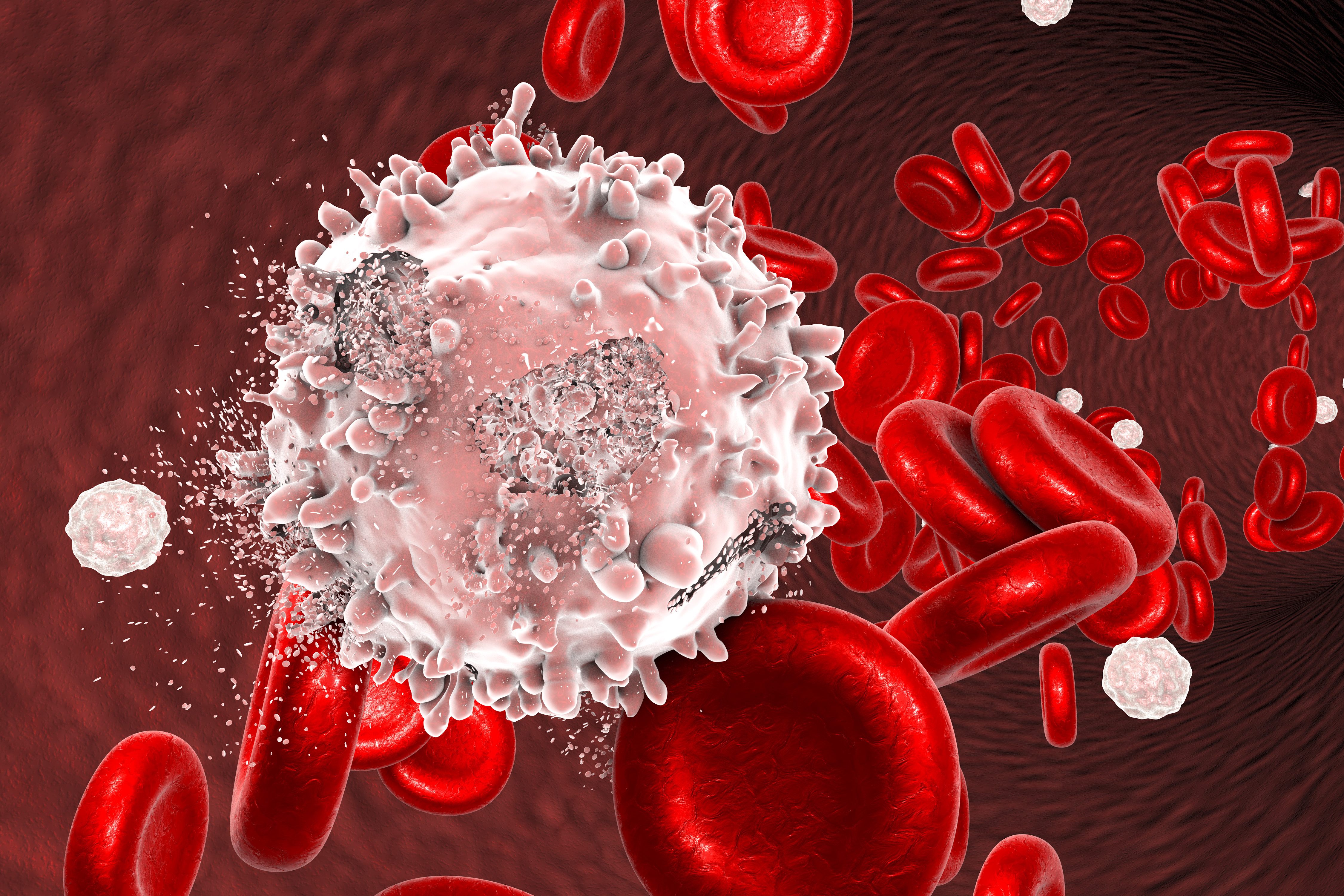 Elias Jabbour, MD, discussed recent clinical trial results in acute lymphoblastic leukemia, the role of immunotherapy, and the biggest challenges facing the field.

View more >>>
Featured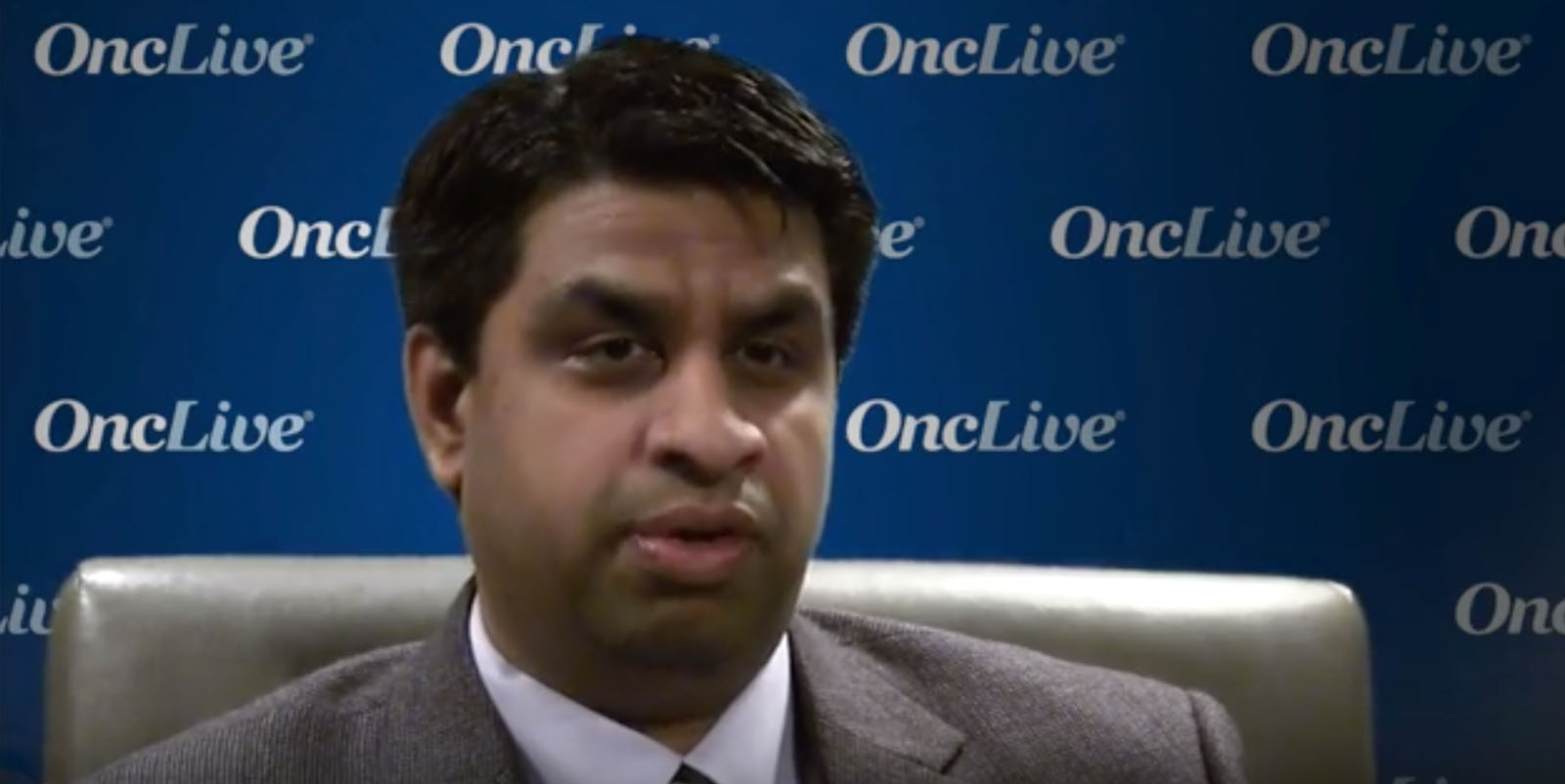 Radhakrishnan Ramchandren MD, associate professor, Wayne State University School of Medicine, Barbara Ann Karmanos Cancer Institute, discusses the North American results of the ECHELON-1 study in Hodgkin lymphoma.

View more >>>
Featured Video
ESMO Asia mCRC Guidelines: Insights on Impact and Uptake.
View now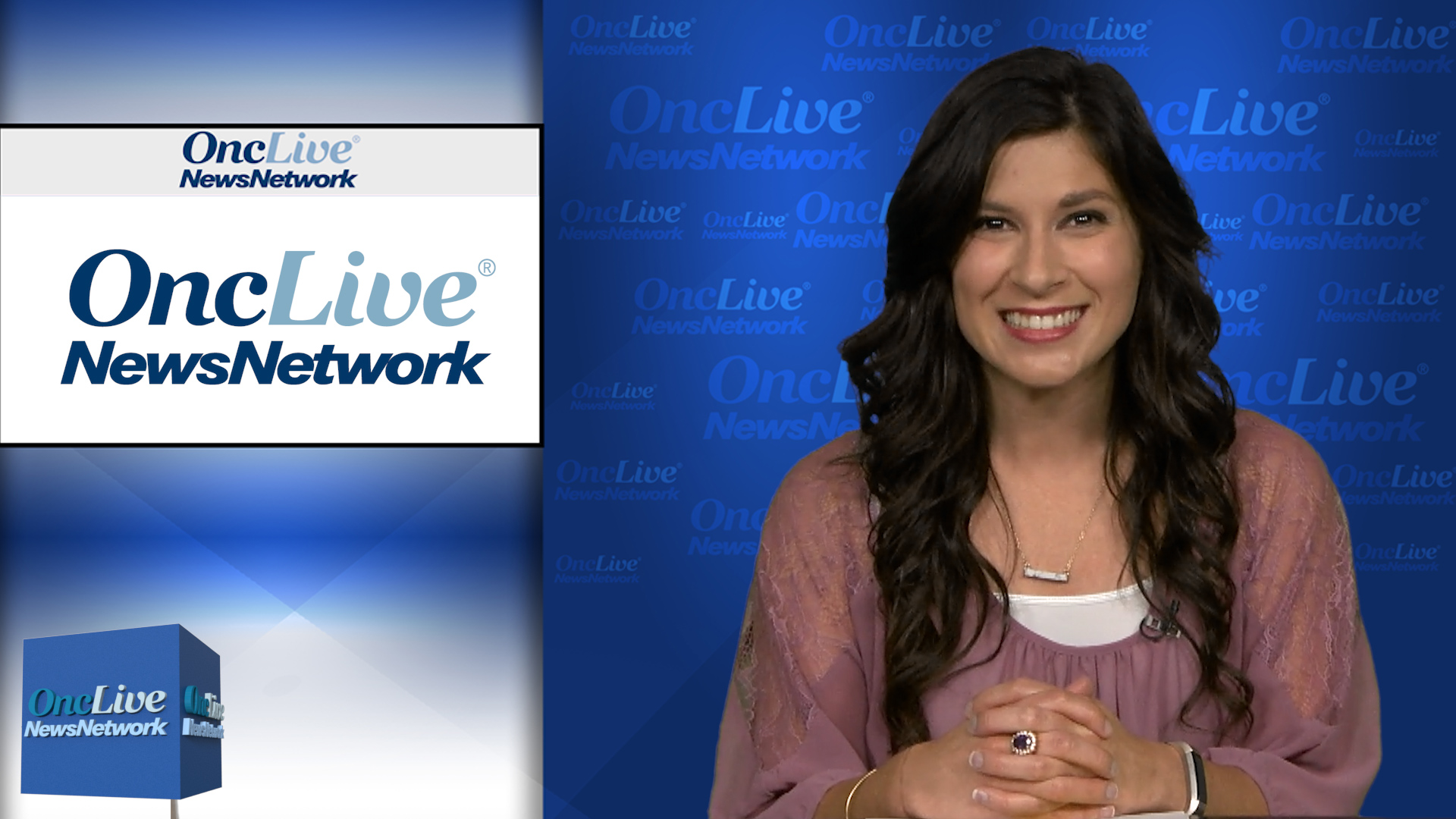 Gina Columbus highlights the latest news in oncology in this week's OncLive News Network.